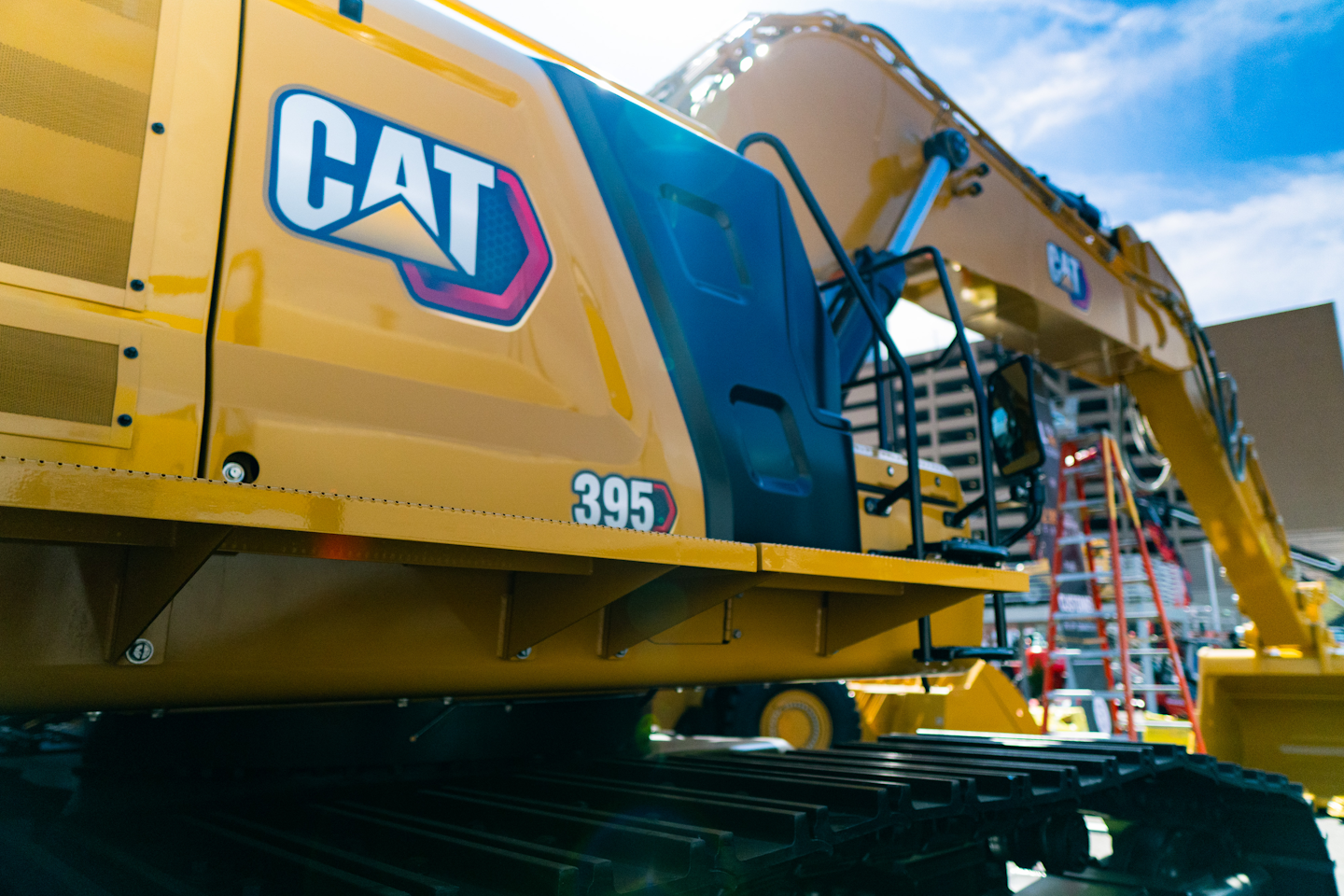 Caterpillar has reported second-quarter 2020 sales and revenues of $10.0 billion, a 31 percent decrease compared with $14.4 billion in the second quarter of 2019.
The company says the decline was due to lower sales volume driven by lower end-user demand and the impact from changes in dealer inventories. Dealers decreased machine and engine inventories about $1.4 billion during the second quarter of 2020, compared with an increase of about $500 million during the second quarter of 2019.
In its June 2020 machine retail statistics, Cat said the North American region for all machine and component markets was down 40 percent, by far the most pandemic-impacted region. Global sales were down 23 percent. Looking specifically at construction industry sales, the North American region saw a 38 percent decline. These statistics, based on dealer reports and direct sales, are reported on a three-month rolling period compared with the same period in the prior year.
"I am proud of the global team's continued focus on safety while executing our strategy and serving our customers," says Caterpillar Chairman and CEO Jim Umpleby. "In the second quarter, our employees and dealers remained dedicated to providing the essential products and services the world needs under very challenging conditions."
Cat says that as of mid-July 2020 nearly all of the company's primary production facilities continued to operate, an evolving situation that may change as conditions warrant, including the potential for additional pandemic-related temporary shutdowns.
Cat, which withdrew its earnings guidance on March 26, is not providing a financial outlook for 2020 with the Q2 report.
"We will adjust production as conditions warrant and are prepared to respond quickly to any positive or negative changes in customer demand," says Umpleby.