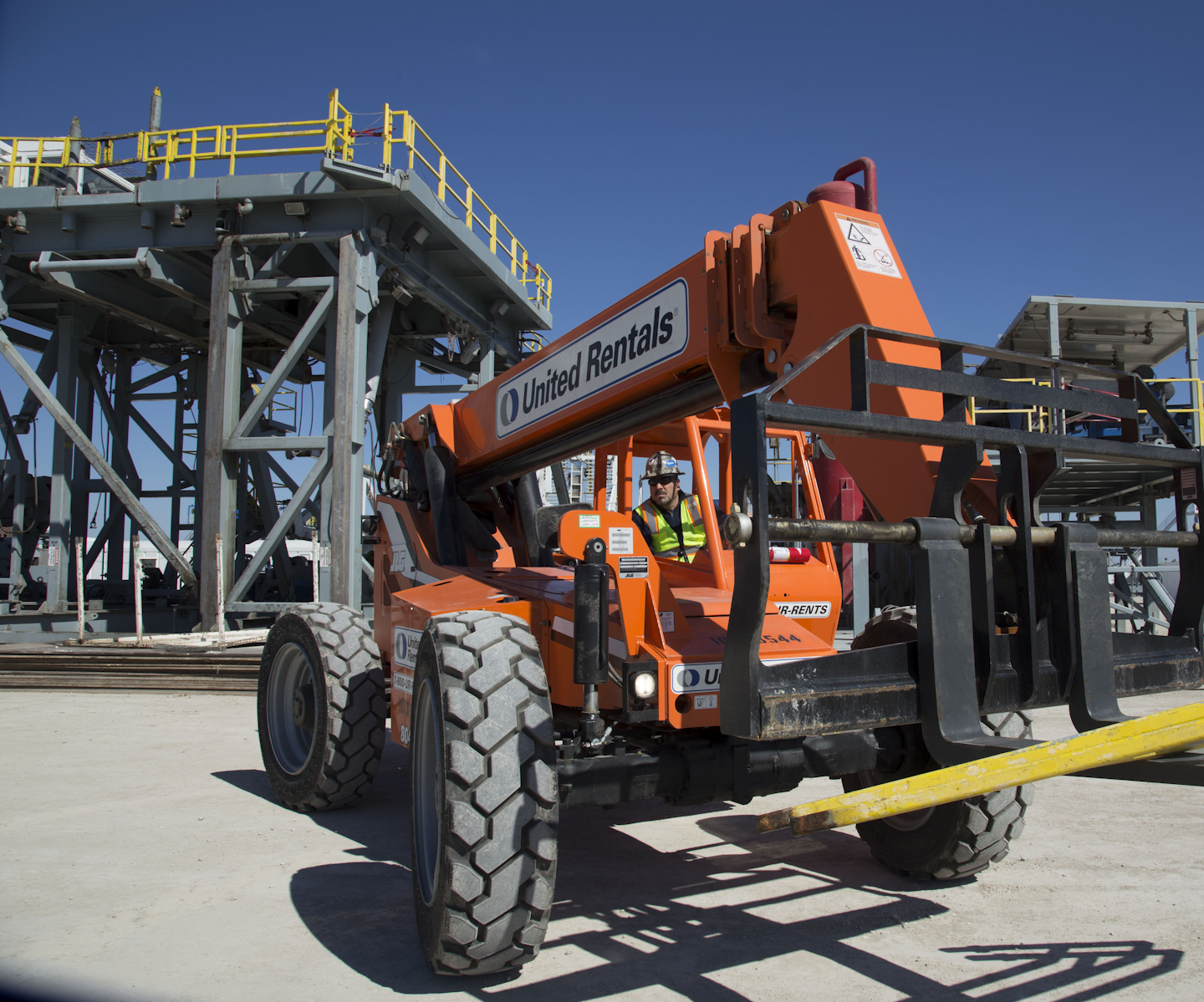 United Rentals, on track to post as-expected 1Q results, instead saw its rental revenues decrease 0.7 percent compared with the same quarter last year as the result of coronavirus impacts starting in mid-March. As with almost all other companies, UR has withdrawn its 2020 guidance.
UR expects its 2020 capital expenditures will be down significantly year-over-year and that it "continues to leverage its current capacity to reduce the need for third-party delivery and repair services." UR's fleet productivity decreased 1.2 percent year-over-year as rental volume declined in response to shelter-in place and other restrictions.
"While we've withdrawn our guidance at this time," says Matthew Flannery, CEO, "we're confident in our ability to leverage the residency inherent in our business model. We're in the strongest position in our history to respond to this crisis and to prepare for the recovery to come. This includes the strength of our balance sheet and cash flow, as we remain focused on disciplined capital allocation and cost management. We expect our free cash flow to remain substantially positive in 2020, even in our worst-case scenarios."
The company's general rentals segment had a 2 percent year-over-year decrease in rental revenue. Its trench, power and fluid solutions specialty segment increased rental revenues 4.6 percent year-over-year.
UR says it has increased disinfecting equipment and facilities and that all branches in the U.S. and Canada remain open.