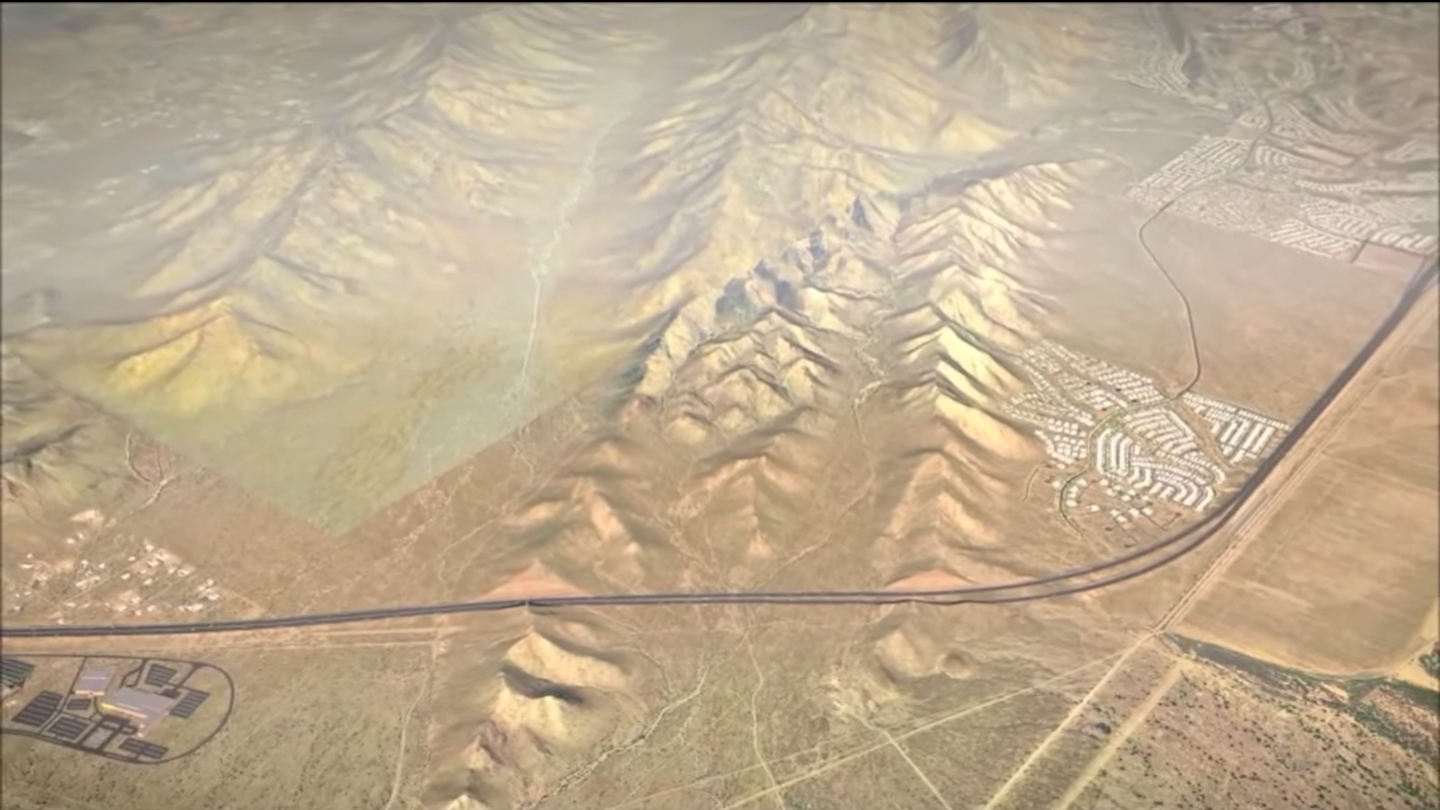 An Indian reservation in Arizona has dropped a lawsuit on the Federal Highway Administration and the state's Department of Transportation over a massive highway extension project through what the reservation calls sacred land.
The Gila River Indian Community filed the lawsuit at the end of June to challenge the FHWA's decision to approve the $1.7 billion Loop 202 extension. The extension, originally passed in the 1980s, was approved by Maricopa County voters in 2004, but it wasn't approved by the FHWA until this year.
The plan is to extend Loop 202, known also as the South Mountain Freeway pass, through the Ahwatukee Foothills, South Mountain Preserve and into Laveen to connect the Southeast Valley to the Southwest Valley.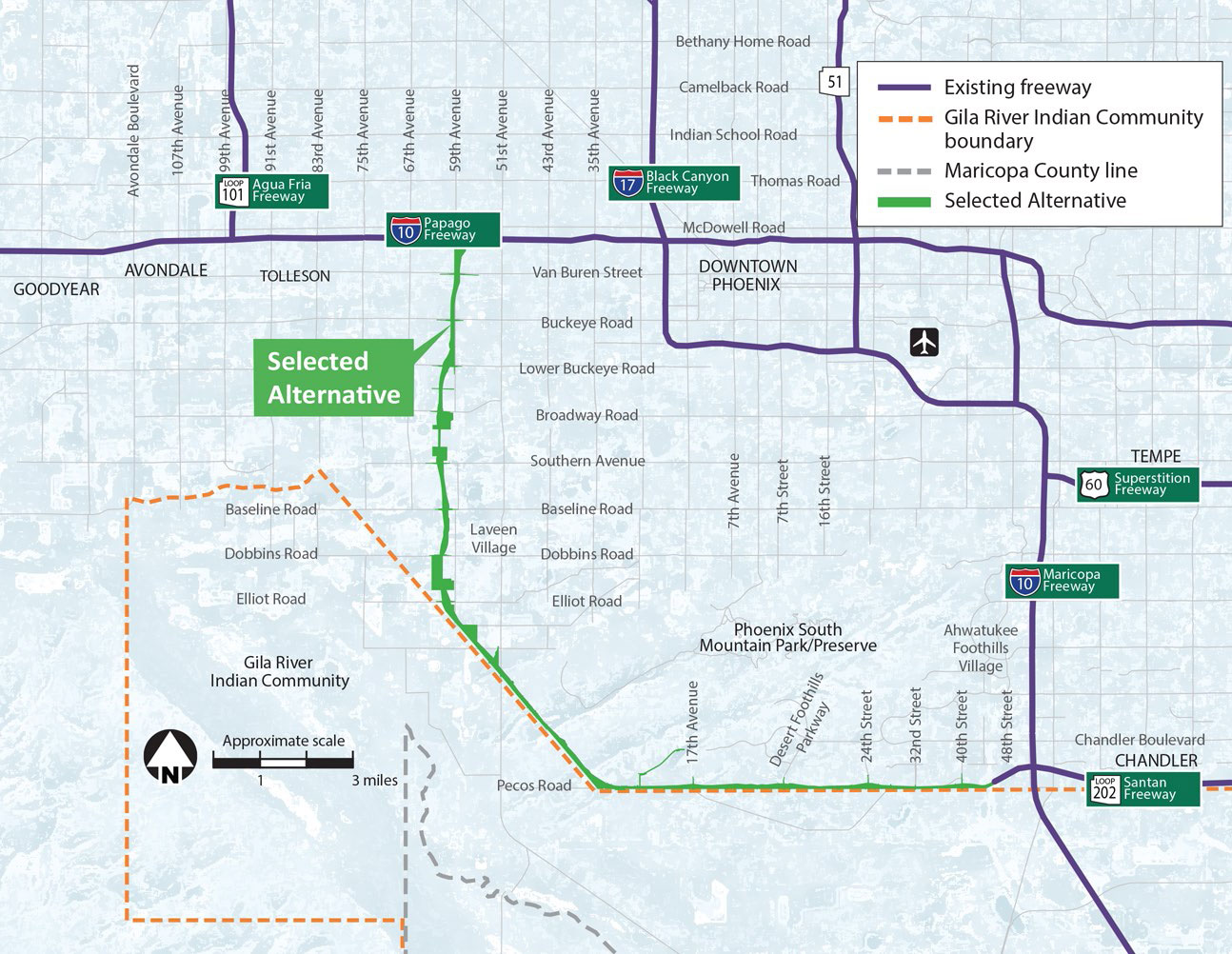 However, the Gila River Indian Community Governor Stephen Roe Lewis said the extension would be detrimental to the cultural traditions of the tribe.
"South Mountain, or Muhadagi Doag, is one of the Community's most important and sacred natural resources. It is a prominent part of the Community's oral traditions and ceremonial activities, all of which are tied to the natural environment," Lewis said. "The proposed freeway would destroy parts of three ridges of South Mountain and also would destroy or alter many trails, shrines, and archaeological sites that constitute significant cultural resources for the Community and its members."
The Gila River Indian Community lawsuit also claims that the FHWA and ADOT did not address concerns the Environmental Protection Agency had about the extension's Environmental Impact Statement.
ADOT responded to the lawsuit and said the Loop 202 South Mountain Freeway has been studied and reviewed for more than a decade at this point.
"While the Arizona Department of Transportation and the Federal Highway Administration have not yet had an opportunity to review in detail the legal action filed against the Loop 202 South Mountain Freeway, the agencies are confident that any legal challenges will find that the law was followed in coming to a decision to construct this long-planned freeway," the department said in a release.
ADOT added that the project is vital to the future of infrastructure in the region and will also be a boon or the local economy. ADOT released the video below that details the project with a 3-D flyover.