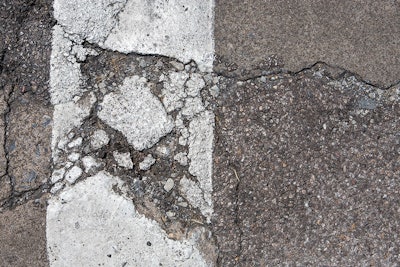 Two House Republicans, Rep. Thomas Massie (R-Ky.) and Rep. Mark Sanford (R-S.C.), introduced a bill that would redirect financial aid for Pakistan to the Highway Trust Fund for infrastructure projects in the United States, The Hill reports. Both representatives, members of the House Transportation and Infrastructure Committee, explained their bill citing concerns over Pakistan's relationship with terrorists.
"When the American people support other nations, our generosity shouldn't be used to reward terrorists with U.S. taxpayer dollars," Sanford said in a statement, according to the news agency. "Couple this with the fact that the Highway Trust Fund will be $111 billion short by 2026, and it simply makes financial sense to repurpose these funds for our infrastructure."
"This common-sense bill puts America first by reallocating tax dollars to our roads and bridges at home, instead of funneling money overseas," said Massie, according to the news agency.
Sen. Rand Paul (R-Ky.) introduced a companion bill last month, referencing similar worries about terrorism. "Let's bring that money home and use it to help rebuild our infrastructure instead of giving it to a nation that persecutes Christians and imprisons people, such as the doctor that helped us get Osama bin Laden," Paul said in January, according to the news agency, estimating that it would amount to approximately $2 billion.