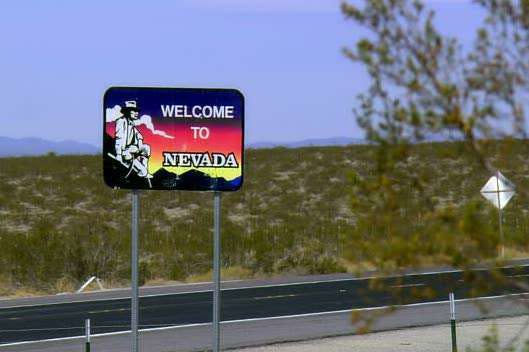 Nevada's Mover Over law will include Nevada Department of Transportation (NDOT) and Freeway Service Patrol vehicles beginning July 1. Violators of the law can be charged with a misdemeanor.
The state recently added this amendment to the law that requires drivers to "slow down, proceed with caution, and, if possible, move to the far lane when passing a flashing light emergency response vehicle."
"NDOT employees work hard to keep roads clear and safe," says NDOT Director Rudy Malfabon. "This law now gives our employees an added measure of protection, so that everyone can go home alive."
The agency reports 24 employees have been killed on the job since 1948, with the most recent worker death occurring in March 2015. Ron Raiche Jr. was struck and killed while repairing a section of Interstate 80 near Battle Mountain.
NDOT says its fleet consists of 2,000 pieces of heavy equipment and 850 roadway maintenance vehicles.
Other states implementing a Move Over law for transportation staff include California, Utah, Georgia, Indiana, Iowa, Kansas, Kentucky, Michigan, Tennessee and Wisconsin.