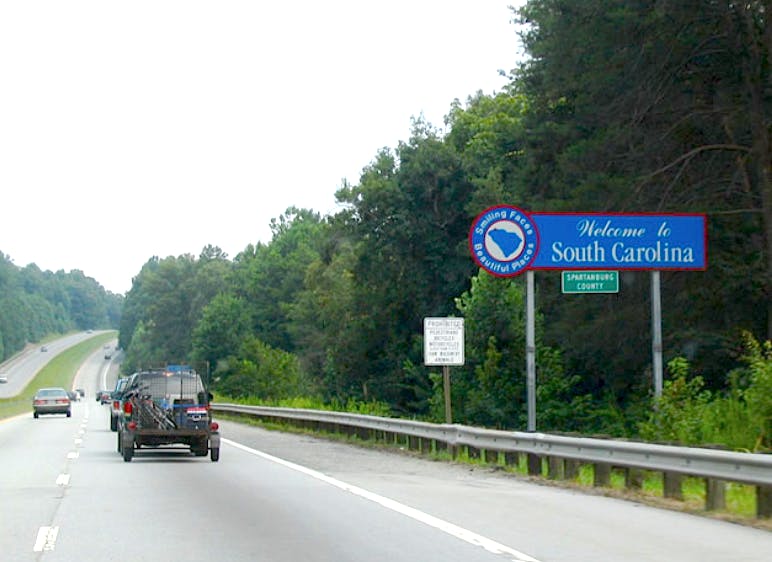 Gov. Henry McMaster has signed into law H. 4033, legislation that significantly increases the penalties for motorists who speed through work zones above the posted limits, with fines ranging from $500 to $5,000.
The fines are specifically for categories that span endangering a highway worker without injury, to causing bodily harm, to the death of a highway worker. The collected fines will be used to fund more law enforcement officers to focus on patrolling work zones.
Secretary of Transportation Christy Hall said the law is a significant step toward protecting highway workers.
"We cannot bring back those men and women we have lost, but this legislation stands as a severe warning to all motorists as they approach work zones that they could be putting the lives of highway workers—and their own lives in jeopardy," Hall says. "This new law gives significant and true meaning to our motto; Let 'em Work, Let 'em Live."