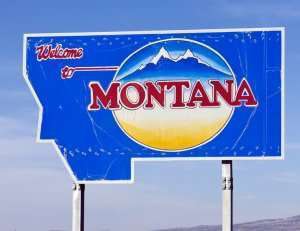 A Montana lawmaker has introduced House Bill 473, new legislation that proposes an increase in the state's gas tax to 35 cents per gallon from the current 27 cents, according to a report by NBC Montana.
The bill also calls for an increase in the special fuel tax from 27 3/4 cents per gallon to 35 cents per gallon.
If approved, the measure from Frank Garner (R-Kalispell) would be the first gas tax increase in the state in 23 years and would mandate the new funds be used to fund "highway projects, local road projects, and highway patrol functions."
Garner is quoted in the NBC Montana report as estimating "out-of-state travelers" would provide somewhere between 25 and 40 percent of the new funds being sought for infrastructure projects.
"We have over 900 bridges that need work," he said in the report. "That 30 percent of our roads are in bad shape and that it costs us $800 million a year in delays and repairs to our vehicles because of the conditions on our roads."