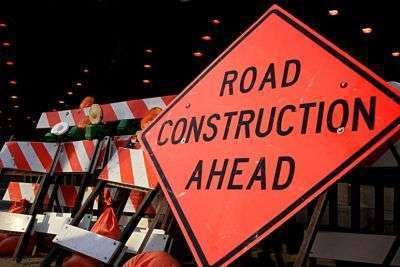 San Diego voters have approved Proposition H, also known as Rebuild San Diego, an infrastructure plan that is estimated to dedicate at least $4 billion for streets, sidewalks, storm drains and city services over a 30-year period.
Councilman Mark Kersey originally proposed the measure last December.
Sixty-four percent of voters approved Proposition H, according to a report by KPBS.
The plan does not call for any tax increase. Instead, it will use savings from a pension reform measure in addition to dedicating half of all new major general fund growth over the next 10 years, capturing sales tax growth above the Consumer Price Index rate over the next 25 years and half of the growth of property taxes, hotel taxes and franchise fees for five years.
The city council approved the measure to appear on the ballot in a 7-2 vote in February, according to the KPBS report.