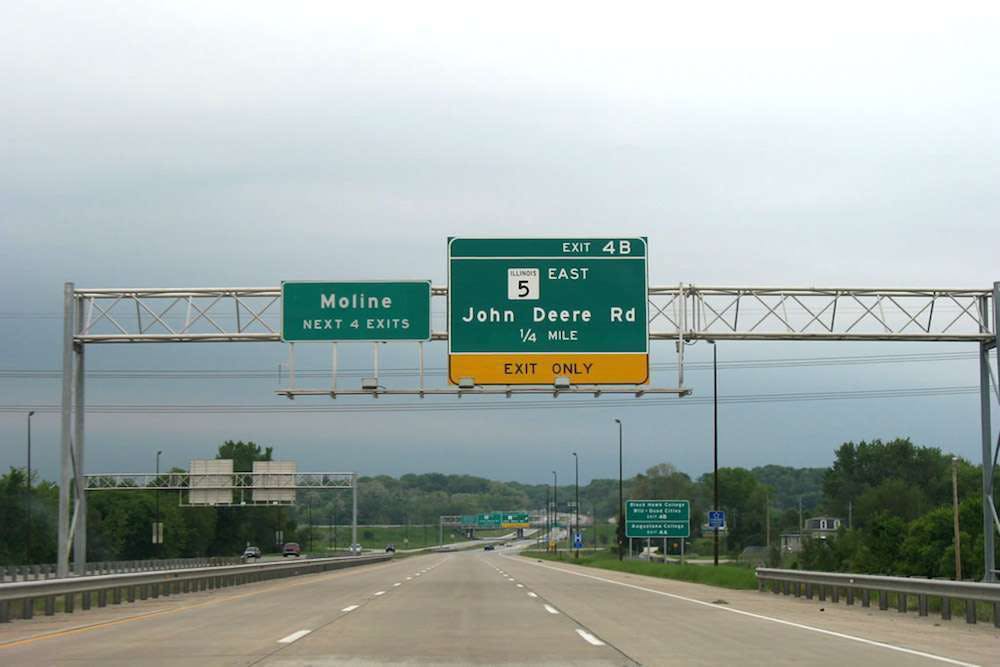 The Illinois Department of Transportation had to cut $103 million in road projects from a contract letting June 12 because the state still doesn't have a budget for FY 2016.
IDOT Secretary Randy Blankenhorn had to pull seven projects planned for this year, the most expensive being a $48 million project in Rock Island County. A letting still took place for other projects in the state where funding was secure.
Blankenhorn told the Illinois Association of Aggregate Producers that the projects could return for a letting when a budget is passed. However, Gov. Bruce Rauner shot down the possibility of a short-term spending plan while lawmakers hash out a budget deal, according to Reuters. The state's Democrat-led House and Senate passed a $36.3 billion budget, but Rauner said he wouldn't sign it with out some changes.
IDOT released a six-year, $8.4 billion Highway Improvement Program earlier this year, but without a budget, there is no state funding.
Illinois Association of Aggregate Producers executive director John Henriksen said failing to pass a budget and canceling these projects would be a serious hit to construction crews and, in turn, the aggregate producers in the state. Henriksen said some construction and aggregate companies were counting on the multimillion-dollar projects.
"The overarching concern is that the legislation to reauthorize existing projects has not yet been signed,"Henriksen said. "… When work is halted, there are costs to the motoring public. The deterioration of our infrastructure is not static."
Blankenhorn is meeting with members of the Transportation for Illinois Coalition on Monday to discuss the issues facing the state's infrastructure.
Here's a full list of the projects pulled:
$3.07 million project on Illinois Route 26 in Bureau County
$2.785 million bridge work on Interstate 57 in Champaign County
$4.46 million bridge replacement on Illinois Route 130 in Cumberland County
$7.811 million for work on I-57 in Jefferson County
$10.280 million for work on I-90 and I-190 in Cook County
$27.372 million for work on I-57 in Williamson County
$48 million for work on Illinois Route 5 and John Deere Road in Rock Island County