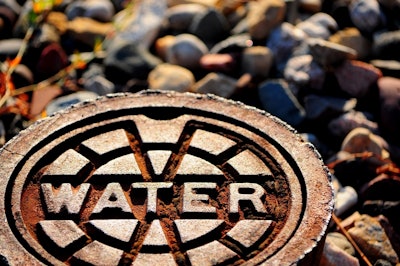 The American Public Works Association (APWA) is joining with 17 Water for Jobs campaign partners during the National Water Infrastructure Summit: Reinvest/Rebuild/Revive on April 16 from 10 a.m. to 12 p.m. at the Ronald Reagan Building at 1300 Pennsylvania Avenue, NW, in Washington D.C.
The summit brings together top leaders and experts to share perspectives about resilient water infrastructure systems and their impact on job creation.
The National Water Infrastructure Summit, part of the Water for Jobs: Water Puts America to Work campaign, is intended to raise awareness about investing in water infrastructure in America.
For more information about the Water for Jobs Campaign and the Water Infrastructure Summit, visit waterforjobs.org or contact Julia Anastasio, APWA Director of Sustainability, at janastasio@apwa.net.