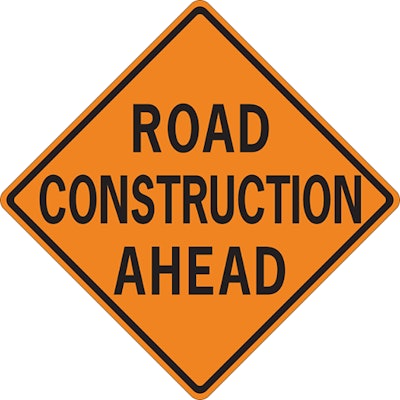 Two new bridges in Fort Lauderdale are currently being built too high due to a design error. In order to fix the error, the state may be forces to raise a portion of Las Olas Boulevard, according to the Sun Sentinel.
State officials are saying designers used old data when planning the bridge construction, making them 1.74 feet too high. The error has forced the bridge connections to Las Olas and the isles too steep which has forced state officials to figure out how to resolve the problem.
The bridge construction began in 2013 and was initially expected to be completed in 2016. No word available on how much longer the project will take now that the bridges were built too high.
City Manager Lee Feldman said the city is currently evaluating a proposed remedy that would raise the westbound lanes of Las Olas to reduce the slope from the bridges, in part to determine if the change would cause drainage or other problems along Las Olas, according to the Sun Sentinel.
State transportation officials are not saying who will be responsible for the cost of the additional work.