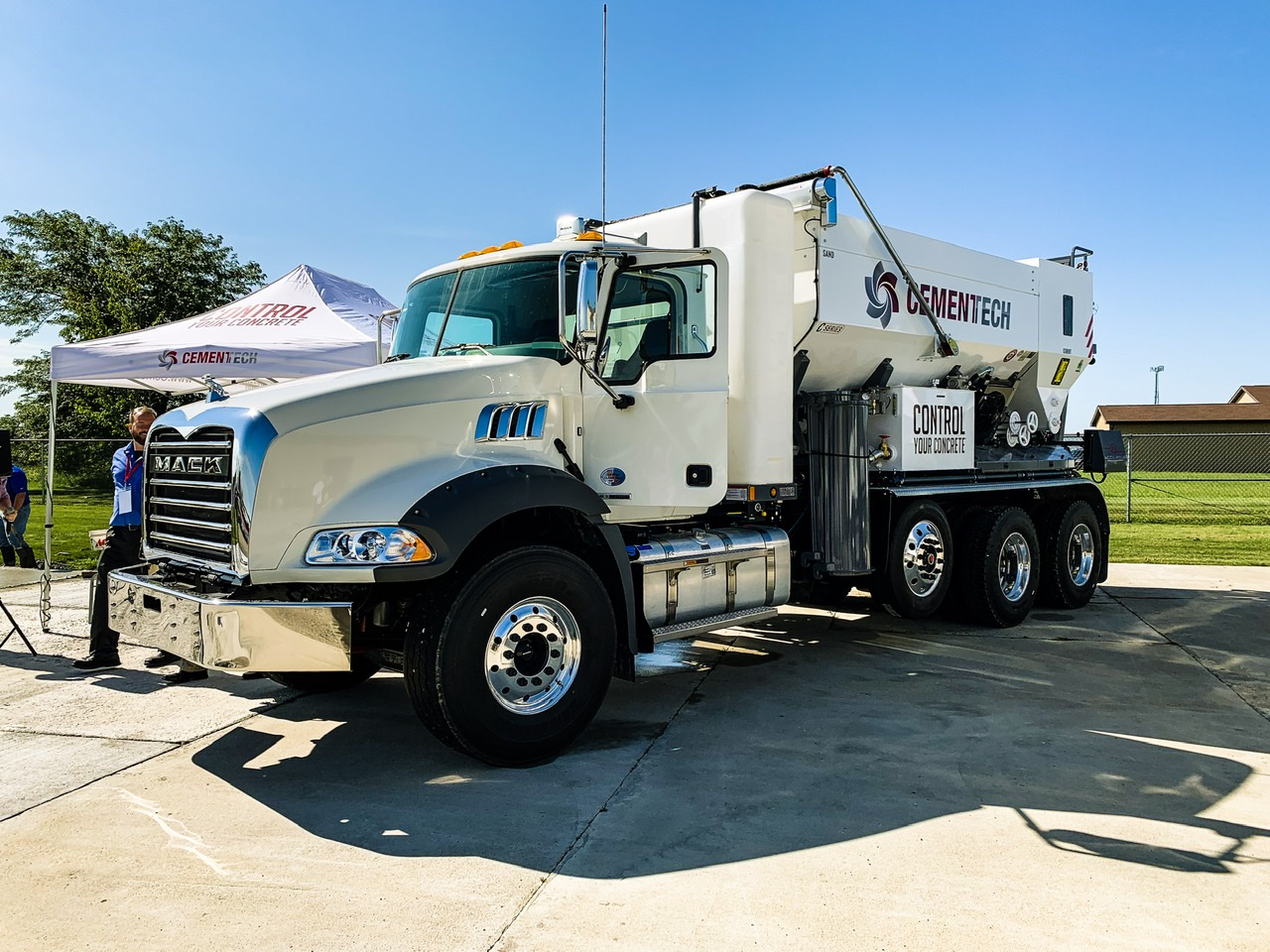 Cemen Tech has signed Faris Machinery, based out of Commerce City, Colorado, as its dealer for volumetric concrete mixers in Colorado.
Faris will now sell Cemen Tech mixers in its three Colorado locations: Commerce City (Denver), Colorado Springs and Grand Junction.
"Our concrete customers need equipment that can get them in and out of tight spaces and diverse terrain around roadways and other building projects," says Giles Poulson, president, Faris Machinery.
"Our partnership with Faris Machinery represents a regional demand and established connection to businesses serving road and bridge construction, transportation, and industrial and commercial construction which can all benefit from volumetric concrete mixing," adds Connor Deering, CEO and president of Cemen Tech.
Founded in 1953, Faris provides equipment and services for the concrete, asphalt, environmental, oil and gas and solid waste/sewer industries in Colorado.