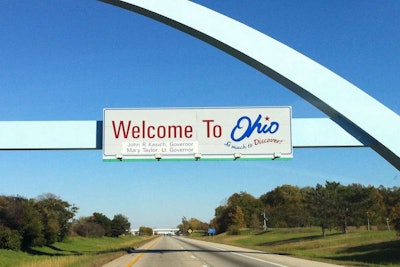 The Ohio Department of Transportation has openings for highway technician 1 jobs for the winter season.
The jobs pay $16.59 per hour, not to exceed 1,000 hours. The positions end on or before April 8 and begin in December. ODOT has 40 positions open in eight counties.
Duties include operating basic equipment and general highway maintenance duties. The position also involves emergency cleanup and traffic control, minor repairs and maintenance on equipment.
The positions require the following qualifications:
Valid Class A or Class B commercial driver's license with tanker endorsement and no air brake restriction.
Three months training or three months experience in operating basic equipment.
Pass a physical ability test (lift 50 to 100 pounds).
Pass a criminal background check and pre-employment drug screen.
To see job openings, go to ODOT's website.