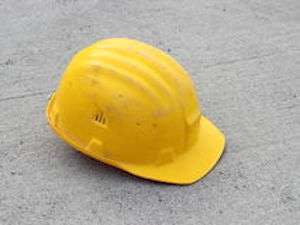 A highway construction worker was killed June 15 when a piece of machinery struck him inside the work zone during paving operations on Highway 9, north of Silverthorne, Colorado, CBS Denver reports.
The victim has not been identified, and the circumstances of his death were not clear at press time. The Colorado Department of Transportation reports that the highway was closed for several hours following the accident so an investigation could be conducted.
The $11 million highway project includes milling and paving of an 8-mile section of CO 9 and US 6, including curb and gutter work, ADA ramp work, erosion control, signal work, signage, and traffic control.