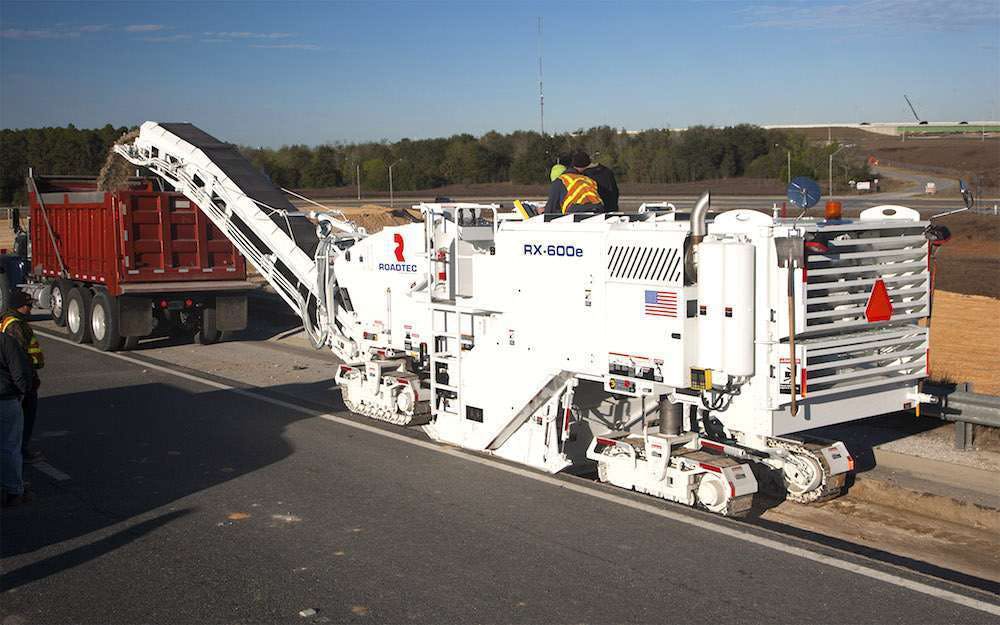 The Tennessee Association of Manufacturers (TAM) has named Astec subsidiary Roadtec, based in Chattanooga, its 2017 Company of the Year, during the association's recent Manufacturers Excellence Awards.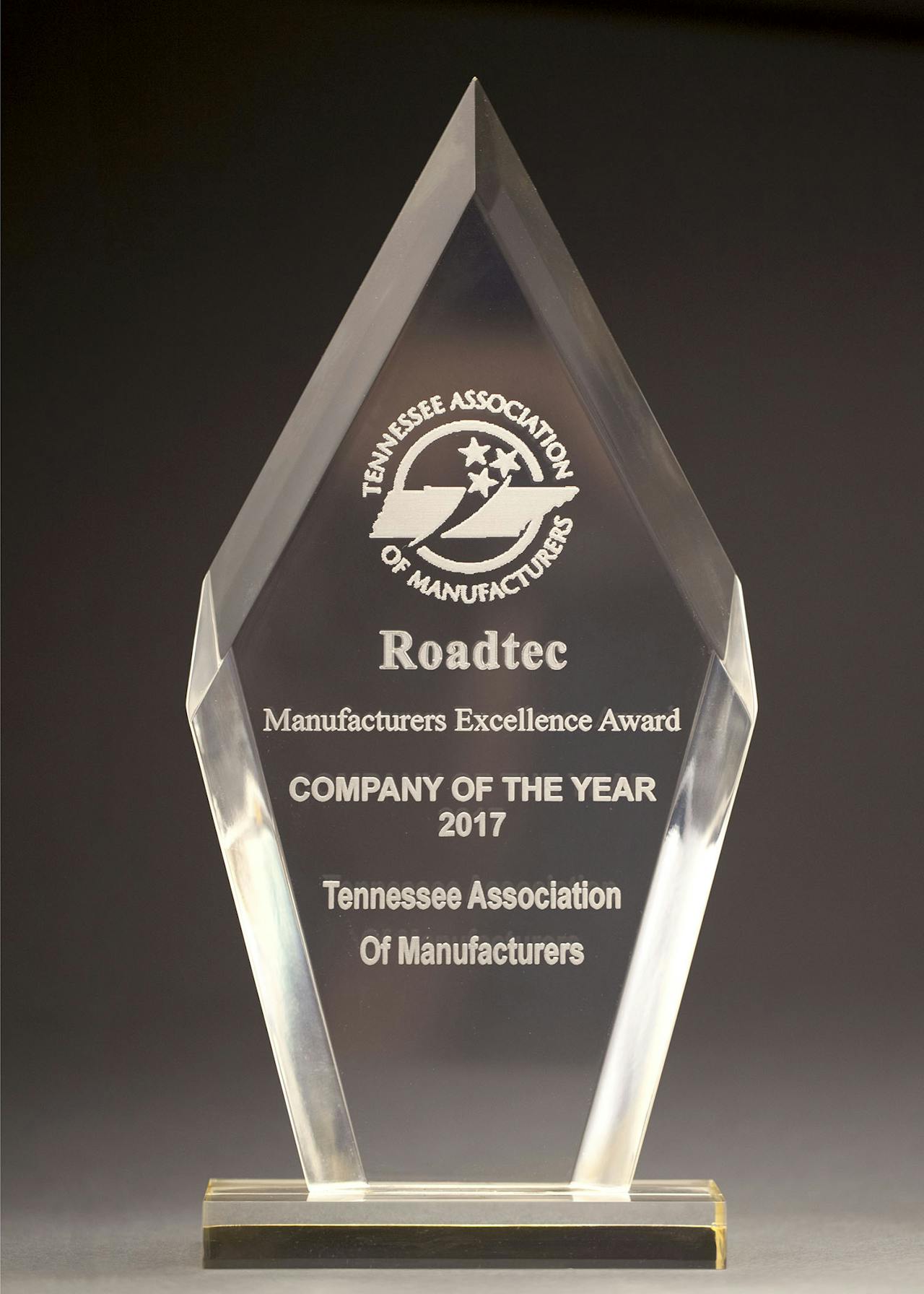 "We are very proud to have been selected for this prestigious honor, which underscores the Astec Core Values that all of us here live each day," says John J. Irvine III, president of Roadtec. "This truly is an honor that all at Roadtec have earned and can share, because we all work to a common goal of serving our customers."
TAM judged companies on the following attributes:
Shows a strong corporate commitment to safety
Displays evidence of a solid environmental program with improvement as a target
Displays evidence of energy-reduction process improvements as a target
Displays evidence of quality improvements in the overall manufacturing process with the aim to provide the customer with zero defective products
Shows evidence of continuous improvement in manufacturing methods
Displays evidence of sound practices in business operations
Shows evidence of employee engagement
Employee appreciation is apparent
Displays evidence of community involvement
Site is clean, safe and well organized
Tim Lewis, director of operations for Roadtec concluded, "Winning such a wonderful award not only makes us feel good, but motivates us to continue making Roadtec a safe environment to work in and a producer of high quality equipment which is an exceptional value to our customers," says Tim Lewis, Roadtec director of operations.