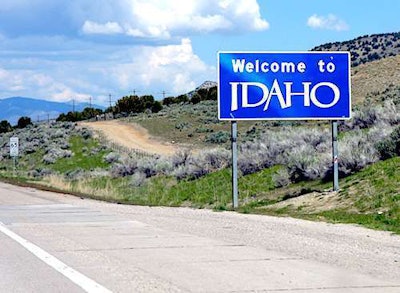 The Idaho Transportation Department (ITD) says it has experienced a "significant change" in the "work and accountability culture" within the agency that has resulted in better customer service and safety standards for the state's citizens.
ITD says this determination came from a recent survey of roughly 1,600 of its employees. The Center for Health and Safety Culture at Montana State University's Western Transportation Institute performed the survey.
"The cultural change leads to improved government with fewer layers of supervision and bureaucracy, a more dedicated and streamlined workforce, and improved performance across the board," ITD Director Brian Ness says.
The agency believes this change in part prompted the state legislature to recently approve a 20 percent increase in highway revenue, the first in two decades. ITD also believes this renewed focus of employees is apparent in maintenance work they are performing, citing comments from a Department of Fish & Game officer on the quality of snow and ice removal on Idaho 12 near Powell.
"How much we care and are focused on constantly improving is clearly translating to the users of the system," Ness says. "A constructive attitude of positive outlook and encouragement is permeating our organization, from maintenance operations to administration and DMV."
"The latest survey results show we are another step closer to being the best transportation department in the country," he adds. "Our constructive culture is making a big difference and we want it to continue to grow, to always strive to get better. Persistence is a key factor in success."