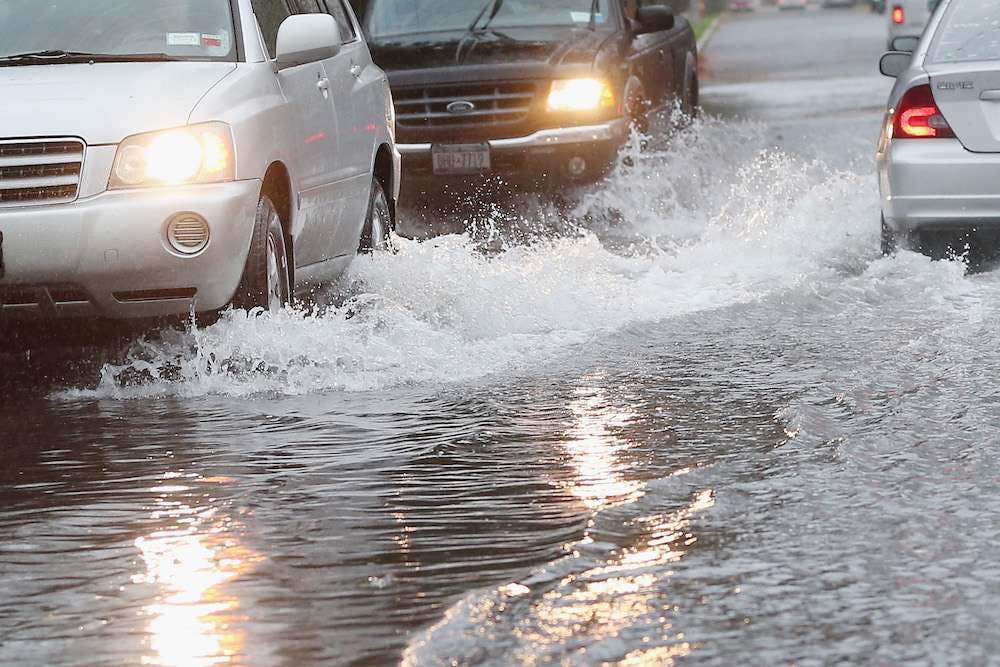 The Federal Emergency Management Agency (FEMA) has approved a $3.3 million grant to help rebuild roads in the Rio Grande Valley of Texas that were damaged by flooding in May 2015.
Roy Pena, who lives off of one of the damaged roads south of Mercedes, Texas, in Hidalgo County, says he is forced to swerve around pot holes and is glad help is finally on the way nearly a year later.
"You don't want to go right through [potholes] because you will probably get damage to your vehicle," he tells KRGV.com. He adds that he believes flooding rain in 2015 caused the problems. "It got flooded pretty bad here back in May and June."
Hidalgo County leaders reported dozens of roads that are in similar condition because of the flooding. FEMA is helping to cover the cost to fix the roads, but only those damaged in May and June of 2015.
FEMA has spent $74 million on aid for the May/June 2015 severe storms and flooding in Texas.