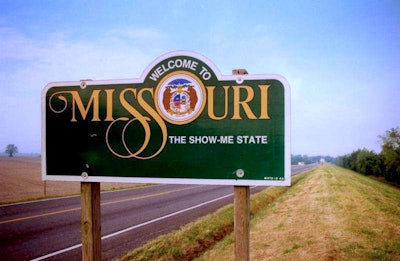 The Missouri Senate has passed a bill that would put a gas tax increase of 5.9 cents per gallon up for vote by the state's citizens this November. The increased funding would help fund transportation improvement projects.
Sen. Doug Libla introduced SB623 proposing an increase in the tax from 17 to 22.9 cents per gallon starting Jan. 1, 2017 should voters approve the measure. Libla had previously introduced a bill seeking an increase of 1.5 cents per gallon on gas and 3.5 cents per gallon on diesel.
After being approved 21-10, the bill has been moved on to the Missouri House.
Missouri Gov. Jay Nixon prefers the previous bill introduced over the latest version, according to a report by Missourinet.
"If I was to order what we should get done, I think the original version of Senator Libla's bill was something that would have made a short term but important step forward," Nixon said in the report. "I thought especially with gas prices where they were and are, that would've been a doable."