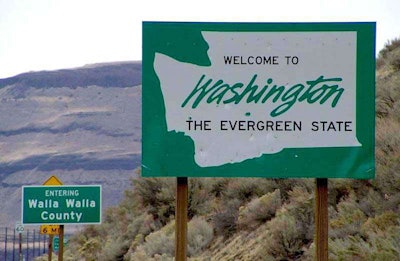 Cigarette-sparked fires are becoming a daily occurrence in Washington, and the problem has worsened to the point that the state's Department of Transportation has issued a warning.
According to the Seattle Times, the latest fire caused by cigarette butts thrown from a vehicle shut down traffic on Interstate 5 on Thursday during rush hour near Lacey, Washington. The fire was easily dealt with, but it was far from the first of the blazes.
Recent fires have burned down roadside buildings and even a storage center in Payallup. Traffic has been disrupted in some areas for hours because of fires.
Washington Department of Transportation spokeswoman Claudia Bingham Baker said small fires have become a daily headache for the DOT, more so than in an average year because of the dry weather.