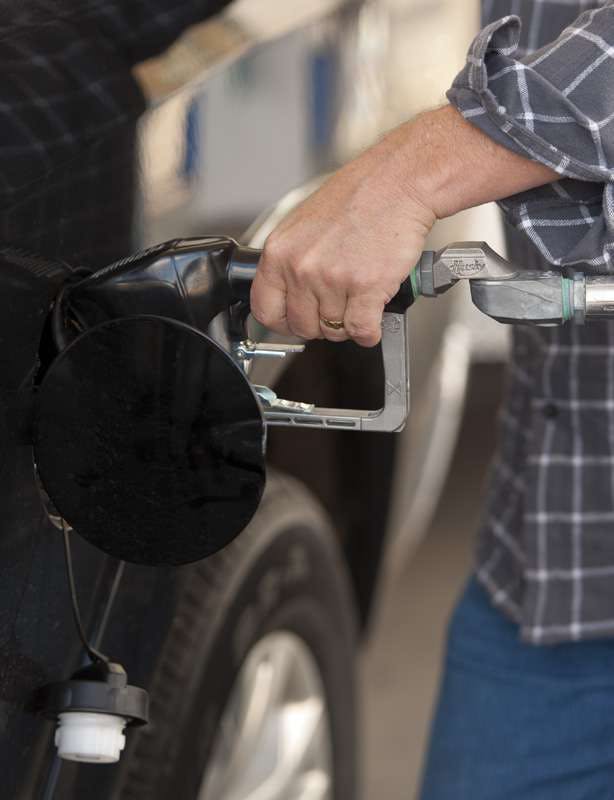 The Missouri Senate passed a bill Thursday to raise the state's gas tax 1.5 cents a gallon in order to raise money to fix the declining infrastructure.
According to a report from the Kansas City Star, an earlier proposal to raise the tax by two cents had stalled. State and local officials gathered at the Broadway Bridge in Kansas City to express the need the state has for a gas-tax increase to pay for roadwork.
The bill, which passed 18-13, would raise the gas tax from 17 cents to 18.5 and raise the tax on diesel fuel 3.5 cents per gallon.
A study by surface transportation research organization The Road Improvement Program, found Missouri's roadways cost motorists $4.5 billion each year. The study found 22 percent of the state's major roads are in poor condition. It also found 23 percent of state's bridges don't meet modern standards and that traffic congestion causes Kansas City residents to spend 27 more hours in traffic
Missouri Highways and Transportation Commission Chairman Stephen Miller said that if state doesn't increase aid to transportation, it would lose $167 million in federal funding next year.
The gas tax is the best option for a short-term fix and would allow the state to match federal funding in the 2016-2017 fiscal year.
The TRIP study also found that Missouri has the country's seventh largest highway system but is ranked 46th in revenue spent per mile.