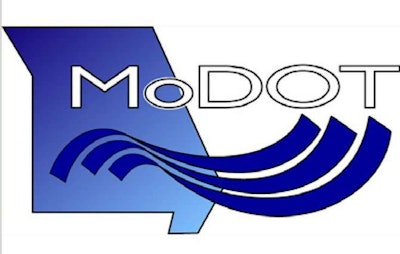 Due to a recent flurry of unplanned bridge closures, the Missouri Department of Transportation has developed a website that includes statewide bridge closure information. MoDOT says the majority of closures are a result of regular inspections or collisions.
The website includes inspection photos and plenty of information including the reason for the bridge closure, corrective actions to be taken and how they will be paid for. The site will also provide a map of the bridge location and recommended detours by way of state highways.
"With the large number of bridges we have in Missouri, all of which are aging every day, and with our construction budget continuing to decline, it's likely we will see more closures in the future," Chief Engineer Ed Hassinger said.
"We close bridges if we deem them to be unsafe as a result of an inspection or some other incident – like a crash," State Bridge Engineer Dennis Heckman said. "We want to provide drivers and residents with all of the information they need to cope with an inconvenience that can have quite an impact. In some cases a closure can cause significant detours."
The bridge closure page can be found on MoDOT's website at https://www.modot.org/. Click on the "bridge closure" banner at the top of the front page.