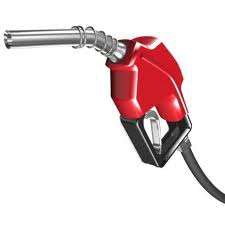 A trio of state polls show voters in states such as Georgia, New Jersey and Utah do not support gas tax hike to pay for transportation infrastructure, according to The Hill.
The results of the surveys come at a time when lawmakers are flirting with the idea of raising the 18.4 cent gas tax for the first time since 1993.
In Georgia, 60 percent of voters said they were opposed to paying a higher gas tax. According to the America Petroleum Institute (API), Georgia drivers already pay an additional 7.5 cents-per-gallon on top of the federal gas tax.
Out of everyone surveyed in New Jersey, 68 percent said they are opposed to a gas tax increase. Drivers in New Jersey currently pay an extra 10.5 cents-per-gallon to fill local transportation coffers, according to Trenton Times report.
In Utah, were drivers pay an extra 24.5 cents-per-gallon, only 35 percent of voters said they were in favor of a gas tax increase, according to a report from Salt Lake City TV station KSL.
During his State of the Union address, President Obama made his desire for a long-term infrastructure plan clear.
"21st century businesses need 21st century infrastructure  —  modern ports, stronger bridges, faster trains and the fastest Internet. Democrats and Republicans used to agree on this," Obama said while criticizing Republicans for putting more focus on the controversial Keystone XL pipeline.
"So let's set our sights higher than a single oil pipeline," he continued. "Let's pass a bipartisan infrastructure plan that could create more than 30 times as many jobs per year, and make this country stronger for decades to come."