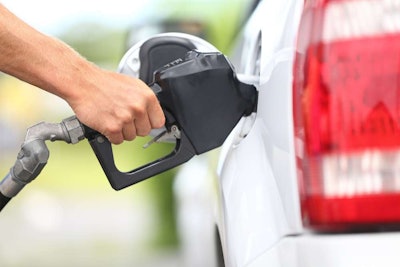 A proposed bipartisan bill in Arizona would increase the state's motor fuel tax by 10 cents to 28 cents per gallon, the state's first fuel tax increase in 26 years.
The measure would be placed on a statewide ballot in 2018.
Introduced by Rep. Noel Campbell (R) and Sen. Lisa Otondo (D), the bill also would require the funds generated from the increase be used solely for the construction or maintenance of transportation infrastructure.
The Arizona House Transportation & Infrastructure Committee approved the measure with a 7-1 vote late last week. Text of the legislation is available here.