Do you ever read an article and wish you could ask your own questions of the expert writing or being quoted? That's what Equipment World Webinars offer the readers of Equipment World. Just like with Equipment World magazine, Equipment World Webinars delivers content from Equipment World's award-winning editors and industry experts in an interactive, easy-to-use format. The sessions are highly informative, take less than an hour, and can be attended right from your own computer. You will be given an opportunity to ask questions and receive additional information. And the best part is, it's all free.
---
Sponsored Webinar — Produced by Chevron
Failure is not an option: How a five-phase process can dramatically reduce breakdowns and increases uptime
Led by industry expert Preston Ingalls, this webinar will show participants how to reduce equipment breakdowns with a proven process called a P-F model. Used by NASA, the aviation industry and others to minimize breakdowns, it has produced amazing results. It has two separate stages that are related but different: detection and mitigation. Ingalls demonstrates its effectiveness with examples from two case studies of companies that reduced their emergency or breakdown rate from 65 percent and 35 percent to a current level of an outstanding 1 percent. Remarkable and achievable.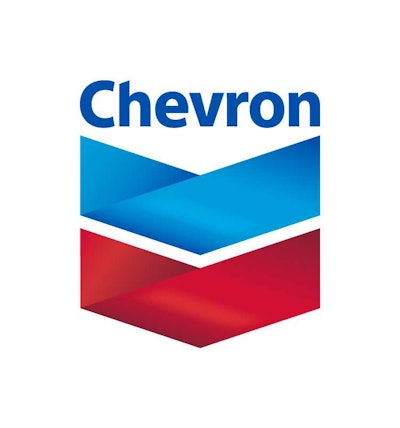 How the P-F model works
5 phases of implementation: operation focus, PM and info focus, lubrication focus, stores focus and Root Cause Failure Analysis (RCFA)focus
Key steps to implementing a successful operator care program
What the most crucial elements of a solid PM program need to be, and the traditional weaknesses of most programs
Why you need a solid CMMS program as a weapon in your arsenal
Major elements to a solid lubrication program to include color coding
The purpose of oil analysis and the optimal time to perform
Why inventory control is a system of economics — not just stocking or ordering parts
Why RCFA is a critical tool in eliminating recurring failures