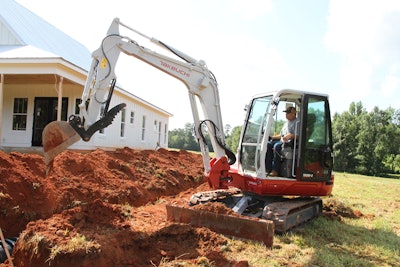 Takeuchi Manufacturing has named Clay Eubanks as its director of global sales from his current position as president of Takeuchi US.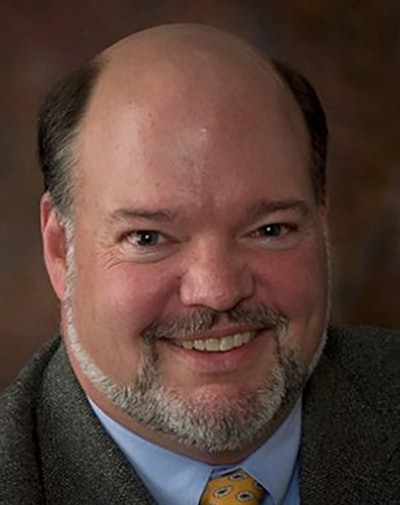 Eubanks is relocating to Japan and will be responsible for overseeing global machine and parts sales. In addition, Eubanks has been named vice chairman of Takeuchi US's board.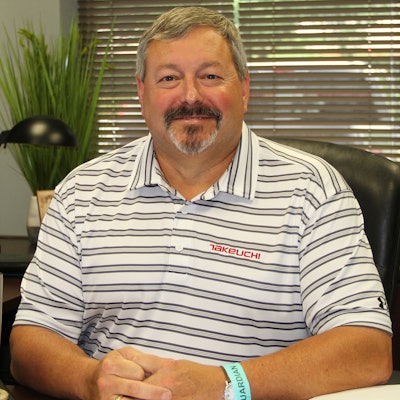 Taking his place at Takeuchi US is Jeff Stewart, currently vice president of operations. Stewart has served in numerous roles with the company, from regional business manager to product support manager.
"I am excited for what lies ahead for Takeuchi," said Eubanks in a letter to US dealers. "There are many good things happening at Takeuchi, and I know all of our staff here in the U.S. and around the world are committed to taking the company to the next level over the coming months. I look forward to seeing Jeff implement his vision for Takeuchi US."
Takeuchi also announced Hiroshi Yokoyama will become a member of its global board. He currently serves as an executive officer and as general manager of the company's research and development department.