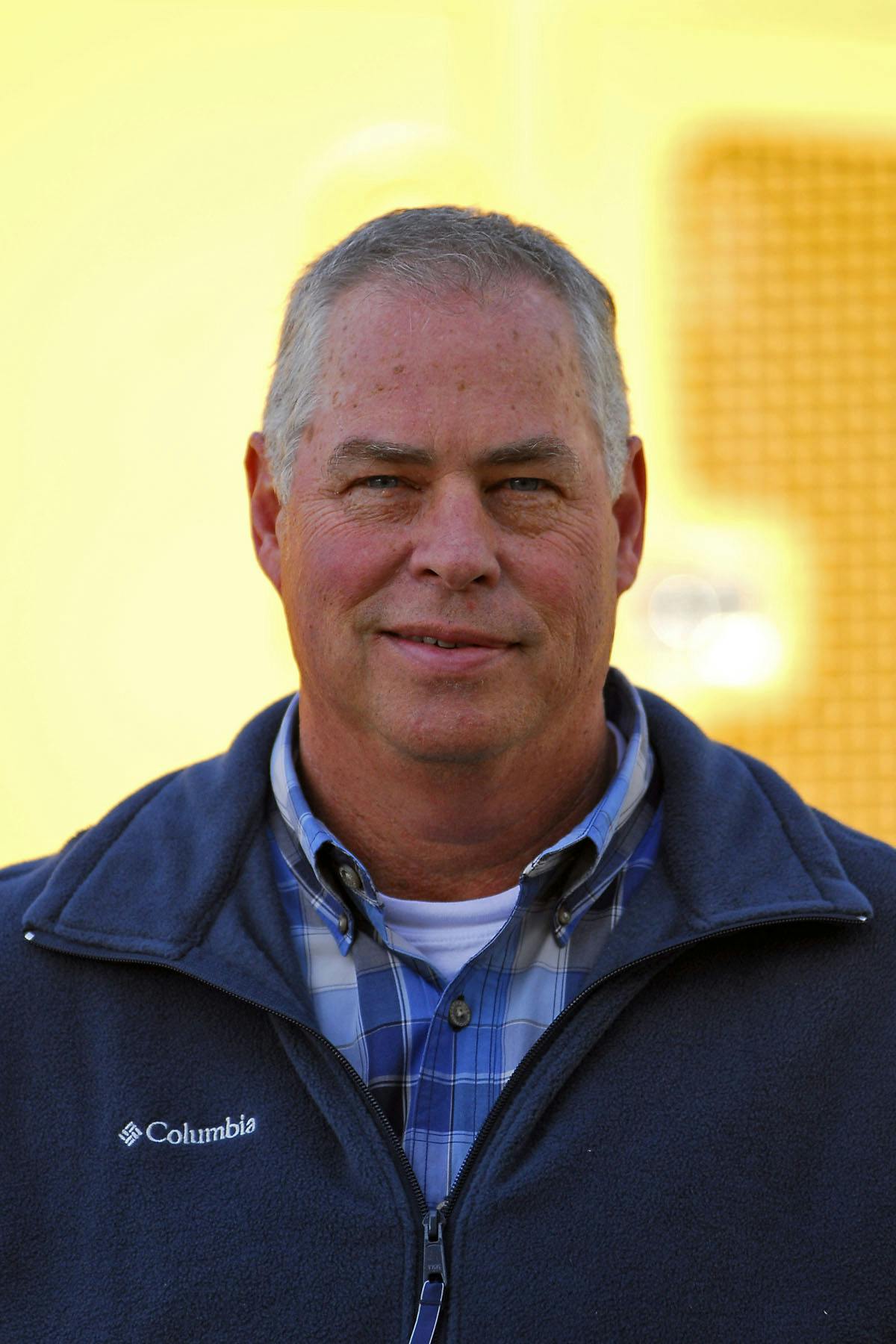 Charles Cunningham is the new vice president of sales and marketing for Astec Underground. Cunningham previously served as the central territory manager for American Augers.
Cunningham joined Astec Underground as a territory manager in 2005, promoting Trencor, American Augers and Astec utility products. He transitioned to American Augers in 2009 when the companies reorganized their sales teams.
For more information, visit astecunderground.com.