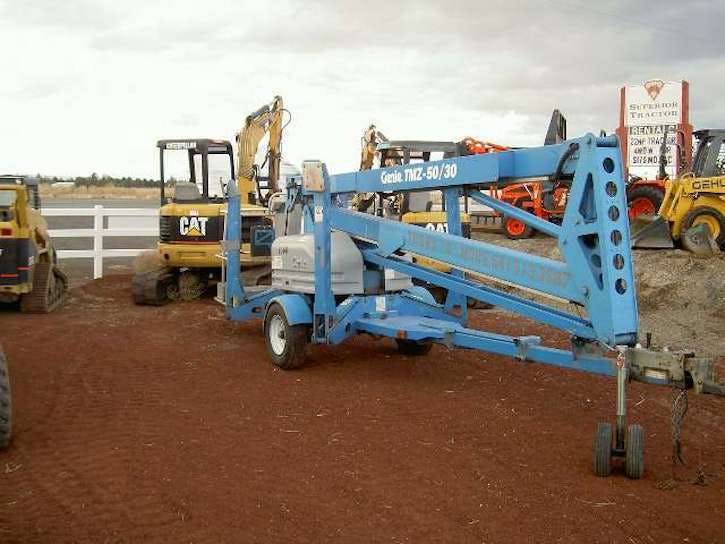 Rental Equipment Investment Corp. has purchased the assets of Superior Tractor and Equipment of Redmond, Oregon, according to the Rental Equipment Register.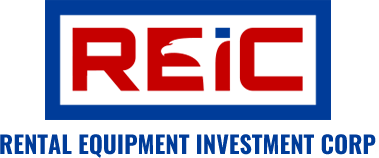 Based in Miami, REIC has been acquiring equipment rental companies in the Pacific Northwest. It now has 23 locations in five states: Oregon, Idaho, Montana, Wyoming and Colorado. Superior Tractor marks the company's fourth Oregon location.
Superior, which was opened in 2004 by owners Tony and Kim Sarao, sells Kioti and Mahindra tractors, Toro Dingo mini skid steers and Multiquip construction equipment, and rents a wide range of equipment and tools for the construction, agricultural and landscaping industries.
REIC was formed in 2014 and says it is a holding company that buys well-run equipment companies. Along with the Superior Tractor acquisition, REIC has recently purchased Ontario Tool & Rental Inc. in Ontario, Oregon; Columbia River Machinery in Hermiston, Oregon; and Reliable Equipment Rental in Wheatland, Wyoming. It is led by former Neff Corp. CEO Kevin Fitzgerald and private investors.
Superior Tractor serves Central Oregon for construction equipment rental, and sells equipment in Oregon, Washington, Idaho and California.