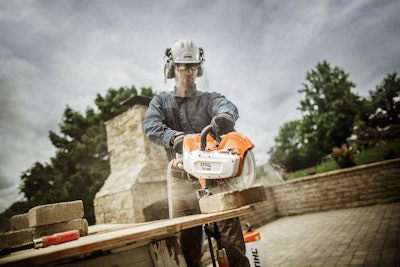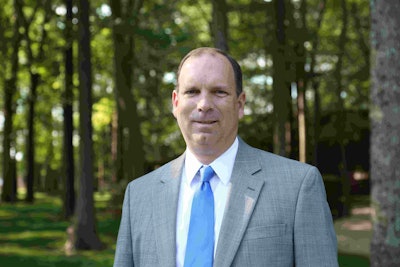 Stepping up to fill the position of director of branch operations at Pacific Stihl in Visalia, California, is Murray Bishop, an 18-year employee with the company.
Bishop is now responsible for directing and managing sales and the distribution and service of all products, parts and accessories. He will lead the development of advertising and marketing for Pacific Stihl's territory of California, Nevada, Arizona, Hawaii and Guam.
Previously, Bishop has worked as senior manager of export and logistics at Stihl Inc. in Virginia Beach, Virginia. He started with the company in 1999 as a manager of finished goods and went on to serve as manager of warehouse operations, packing operations and national traffic management. He has also held the position of director of information services and was responsible for overseeing project management throughout the Stihl network in the U.S.
"Murray has done an excellent job managing multiple departments at Stihl Inc. and is no stranger to the distribution side of business," said Nick Jiannas, vice president of sales and marketing at Stihl. "We know he'll bring valuable experience to Pacific Stihl."
Bishop has been a member of the board of directors of the Virginia Maritime Association since 2015 and has worked to strengthen the Port of Virginia and manufacturing in the Commonwealth.
He has helped plan several facility changes, including the merger of Mississippi Valley Stihl and Midwest Stihl, and moves to new buildings for Pacific Stihl and Northeast Stihl.
"I'm excited to continue working to ensure Stihl is the first choice for professionals and consumers in the Pacific Stihl territory," Bishop said. "I look forward to working with our network of servicing dealers to deliver the best product with the best service possible."
Bishop is succeeding Larry Blamer, who is the new managing director for Stihl Australia.