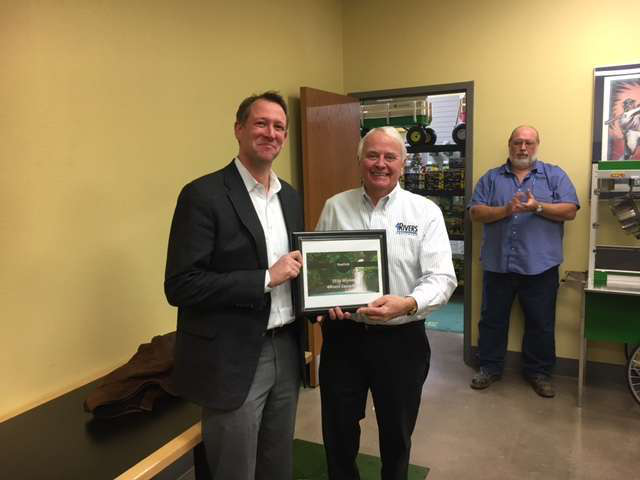 John Deere Construction and Forestry has presented 4 Rivers Equipment with the Onyx Circle Award, as one of the three top-performing dealerships in the United States and Canada.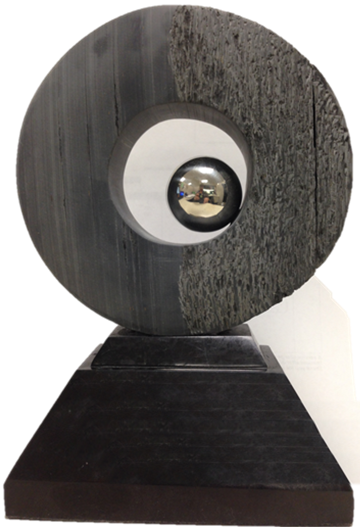 Since 2011, John Deere has presented the award after performing a dealership performance review for the top market share, product support and return on sales.
"It is an honor to be recognized for all of the hard work that has been done in 2016," says 4 Rivers CEO Keith Olson. "But we would be remised if we did not recognize that 4Rivers Equipment has won this award four out of the five years that the program has been in effect."
"Over the last few years, 4 Rivers Equipment has been able to produce outstanding results, and we feel that deserves recognition," says Domenic Ruccolo, senior vice president of sales and marketing for John Deere's Worldwide Construction and Forestry Division. "We congratulate them for their hard work and success, and more importantly, we thank them for being invaluable partners for John Deere."
4 Rivers Equipment has 14 dealerships across Wyoming, Colorado, Texas and New Mexico and celebrates 91 years of service this year.