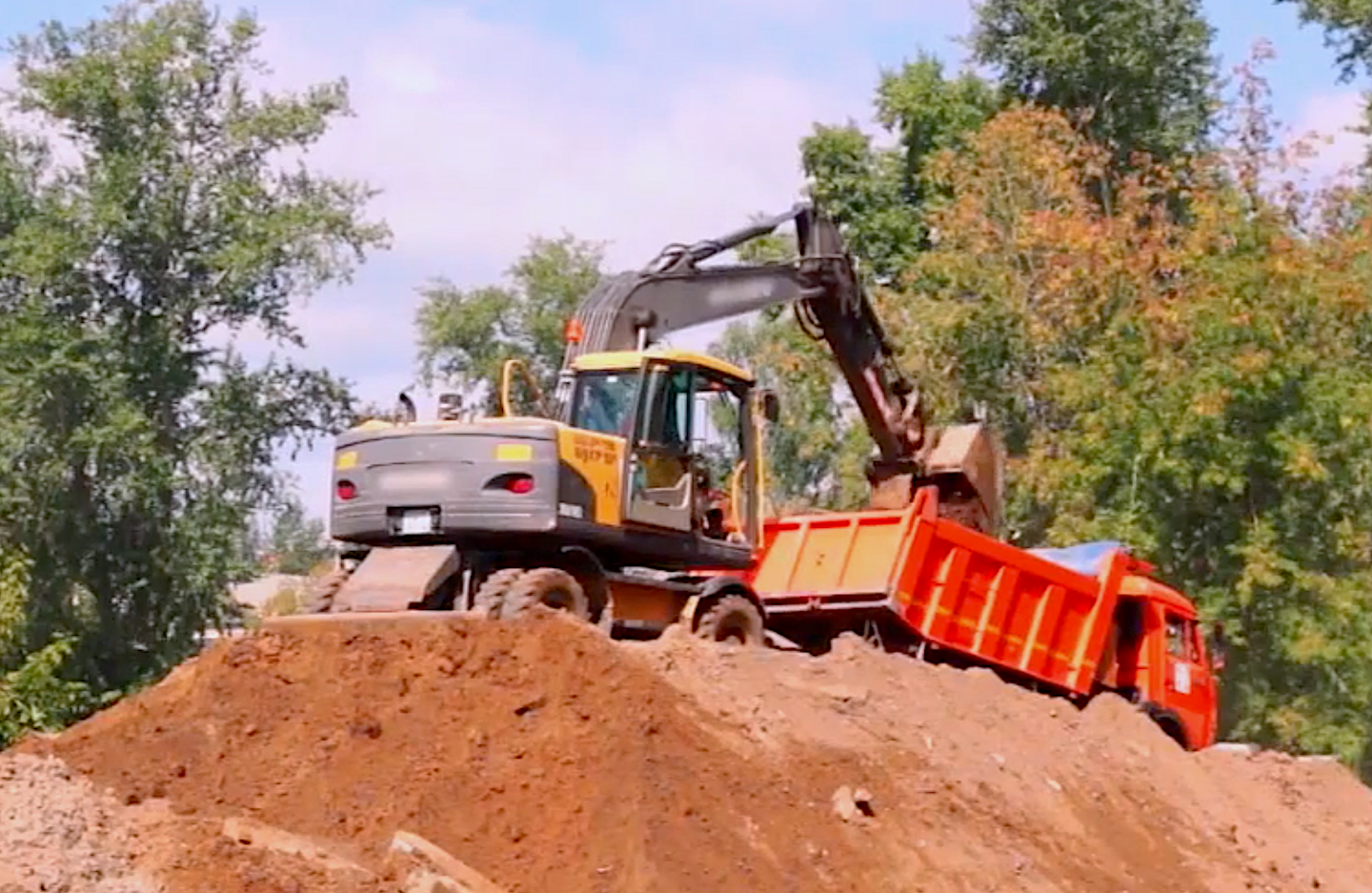 The Associated Equipment Distributors' (AED) Foundation has updated its Dealer Learning Center to include all of its educational sessions in one place.
The update includes an improved search option and a timeline of live options to show available live webinars in chronological order with a description of what will be covered and who will present the material.
And from the main page, AED has made all of its on-demand and live webinars, in addition to self-study courses, viewable from the main page.
The association says it's planning more updates to the site and will make more announcements at the its Summit & CONDEX 2017 in Chicago Jan. 10-13.
Upcoming webinars:
Attracting talented candidates with career opportunities
Feb. 16, 11 am (EST)
This webinar will take a close look at why job descriptions are not as effective in today's employment marketplace as they once were. The solutions to these challenges are knowing and understanding your audience, differentiating between features and benefits and packaging the open position as an opportunity. In addition, we will discuss what employer branding is, and how it can positively or negatively affect your ability to hire top talent.
Learning objectives:
• Writing Career Opportunities vs. Job Descriptions
• Understanding how to attract successful candidates
• The value and role of Employer Branding
Speaker: Justin Hubbard, director, Heavy Equipment, Richmond Group
• Hubbard has over eight years of successful experience as a sales and account manager. He began his career as a regional manufacturer sales manager in the construction materials industry. He was recruited into the Richmond Group family as the new Director of the Heavy Equipment Solutions desk. "We change lives here every day," Hubbard says. "Whether it is connecting candidates with great opportunities or solving our client's needs by recruiting top industry talent. We impact organizations though positive change." Hubbard also runs the "Construction Equipment Professionals" LinkedIn Group.
Tips for lowering your rental fleet total cost of ownership
March 16, 11 am (EDT)
As the rental market continues to grow, dealers need to be monitoring the utilization of their equipment so they can make the right decisions that help lower their total cost of ownership. In this session, DLL's Global Fleet Asset Manager Theo Rennenberg will share best practices for implementing and maintaining an effective fleet management program. He will also explain why having the right financial structures in place can make all the difference and save your dealership thousands of dollars.
Speaker: Theo Rennenberg, Global Fleet Asset Manager, DLL
Rennenberg has experiences and background in the construction, transportation and industrial equipment market. He has been able to turn this knowledge into actionable methods for lowering total cost of ownership and maximizing equipment lifecycles.