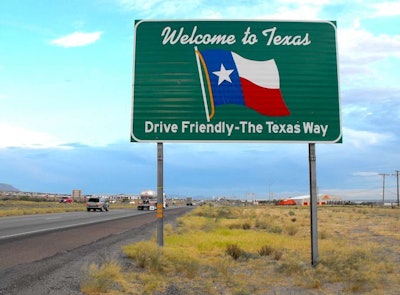 Residents of Abilene, Texas, are concerned that repairs to a city bridge will stop the singing.
The work began in September to widen and rehab the Martin Luther King Jr. Bridge, which residents call the "singing bridge."
News station KTXS 12 explains that the "singing" is caused when tires ride over the bridge's tining, which are small grooves in the pavement to provide traction and help with drainage. Mary Belle Turner with the Texas Department of Transportation told KTXS that the crews will duplicate the tining when repairing the bridge, so the bridge will continue to sing.
But residents report that the years of wear have diminished the bridge's song over the years, and construction work seems to have dimmed it more.
Work on the bridge is scheduled to end in March.