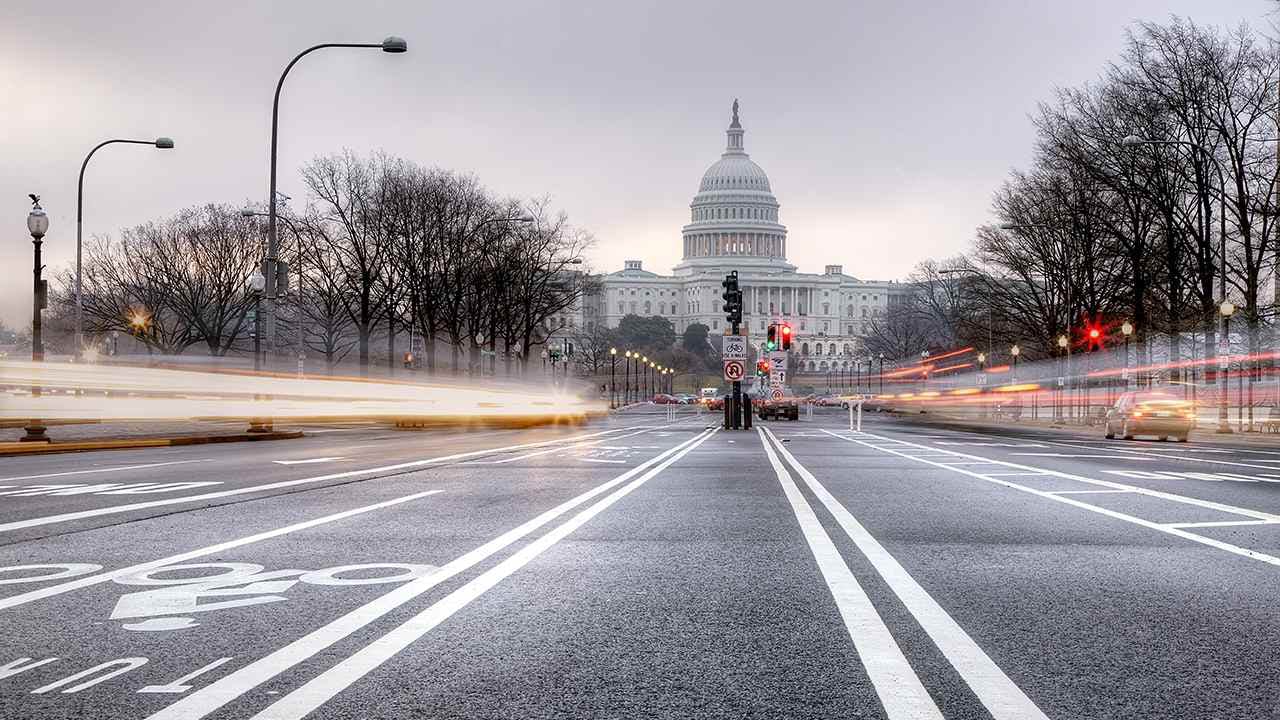 A poll conducted by the Association of Equipment Manufacturers (AEM) in partnership with YouGov finds the majority of Americans in rural, suburban and urban communities feel infrastructure investment will lead to an improved U.S. economy.
"The findings underscore the fact that infrastructure connects rural and urban America – both literally and physically," says AEM President Dennis Slater. "America's infrastructure was once the envy of the world, but after years of underinvestment, our infrastructure and connectivity between rural and urban America have deteriorated considerably. This is one of the areas rural and urban Americans agree on today – that we must modernize and rebuild our infrastructure to reclaim the infrastructure advantage we once had."
Highlights from the poll include:
Eighty-nine percent of all adults responding believe that investments in infrastructure will strengthen the U.S. economy, including 86 percent of urban and 89 percent of rural Americans responding.
Eight-two percent responding believe investments in infrastructure will increase the number of jobs in their communities, with 84 percent of suburban, 82 percent of urban and 80 percent of rural Americans responding sharing this belief.
Eighty-one percent of Americans responding agree investments in infrastructure will improve their quality of life, with 82 percent of respondents in suburbs or towns, 80 percent of respondents in cities and 79 percent respondents in rural areas agreeing.
Fifty percent of poll respondents believe the transportation industry will be one of three industries to benefit the most from infrastructure investment. Ranking second is construction at 46 percent, following by manufacturing at 30 percent.
Thirty-two percent of rural residents responding rank "increased access to education and workforce training" as a top three benefit of investments in broadband and wireless. Thirty-one percent of suburban residents and 35 percent of city dwellers responding believe the same.
Note: The survey was fielded to 3,481 U.S. adults, including 667 adults who self-identify as living in a rural area. AEM reports figures have been weighted and are representative of all American adults (18+). Fieldwork was conducted between July 26 and July 28, 2017. More poll details are available here.