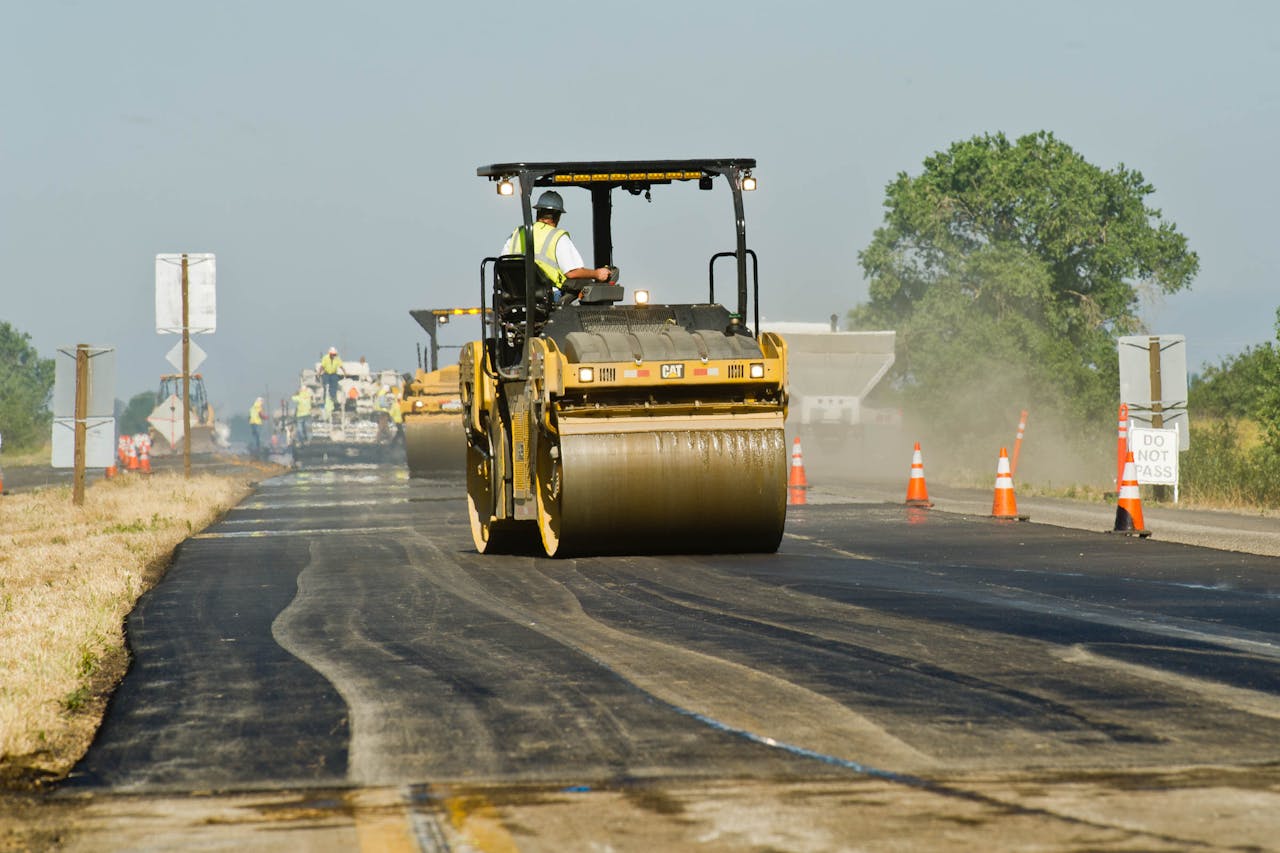 The American Road & Transportation Builders Association (ARTBA) says workers employed by highway, street and bridge contractors grew 4.5 percent in June compared to the same month in 2016, representing a net increase of roughly 16,000 workers.
Total workers employed in this segment reached 372,600, marking three consecutive years of growth in June and the highest number for June in 10 years. In 2007 there were 382,600 workers in this category for the month.
The association breaks down other related industry employment including:
Highway, street and bridge contractors, production workers – 308,000 (5.0 percent increase)
Stone mining and quarrying – 43.8 (1.6 percent increase)
Construction sand and gravel mining – 30.9 (8.0 percent increase)
Ready-mix concrete – 98.3 (0.1 percent decrease)
Construction machinery – 68.6 (3.3 percent decrease)
ARTBA also reports the average hourly wage of production workers in highway, street and bridge construction for June was $28.09, a slight increase from the $27.19 recorded last year, and about 5 percent more than the overall construction industry average hourly wage.
Workers in highway, street and bridge construction put in 45.9 hours on the job per week on average in June, compared to 45.1 hours the same month last year.
ARTBA's full labor report for June figures is available here.