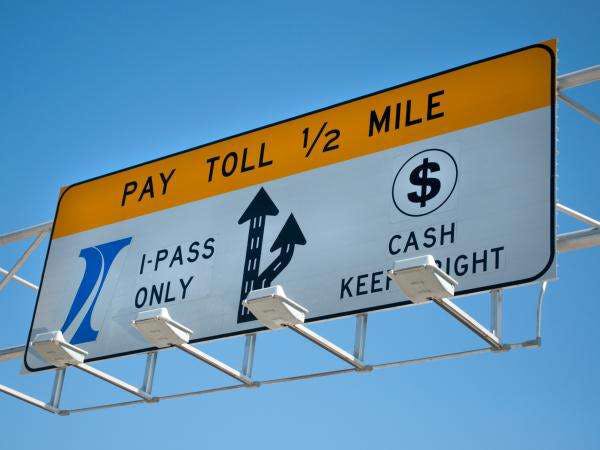 The Illinois Tollway is seeking firms to provide program management office support to help with the agency's overall program management, technical and administrative services for the Move Illinois program, as well as construction corridor management for the Tri-State Tollway (Interstate 294) Project.
The Tollway reports the program management support contract will cover reviewing the "current systems in place for overall management of program and project costs, budget controls and schedule controls and recommendations for any improvements based on this review." This would be for a 10-year term, which will carry on until the end of the Move Illinois program.
The construction corridor management contract would also cover the selected firm serving as the Tollway's representative. The contract covers coordinating upcoming construction management and construction contracts for the Tri-State Tollway, to include monitoring and coordinating the progress of the work on utilities, utility relocation, permits and land acquisitions in relation planned construction activities. This also would be for a 10-year term, as the agency reports this is the length of time established for improvements to the Tri-State Tollway.
More details are available on the "Doing Business" section on illinoistollway.com. The submissions are due Aug. 22, and the Tollway expects its board will award the contracts in the fall this year with work expected to start in the spring of 2018.