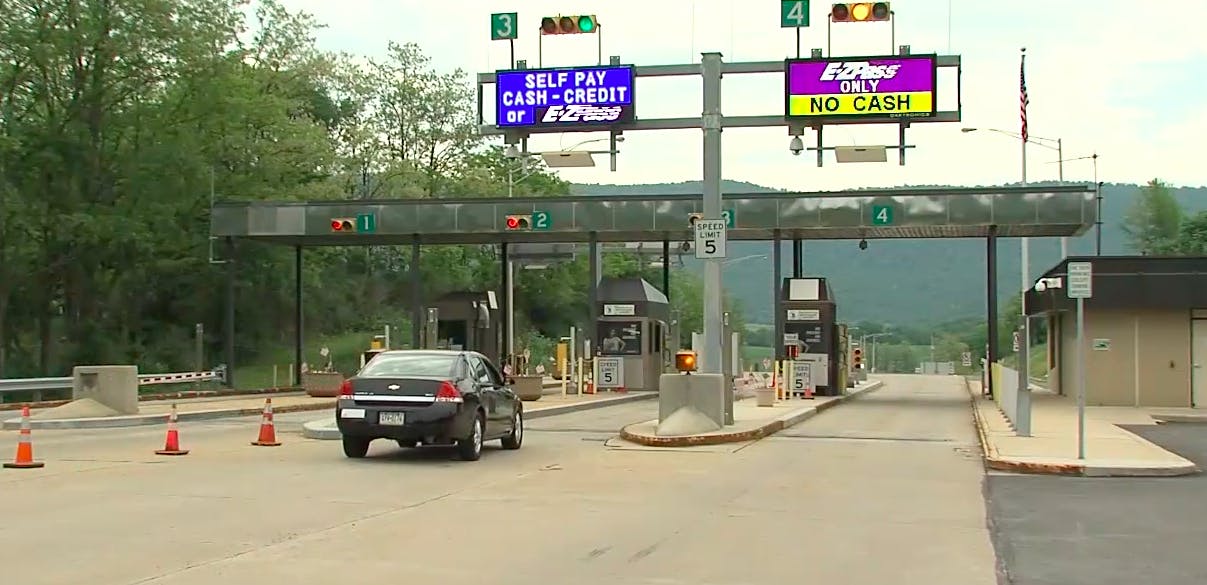 Pennsylvania Department of Transportation Secretary Leslie S. Richards has become the first female chair of the Pennsylvania Turnpike Commission (PTC).
The move is part of a reorganization of the commissioners. William K. Lieberman was named vice chairman and Barry Drew was named secretary-treasurer.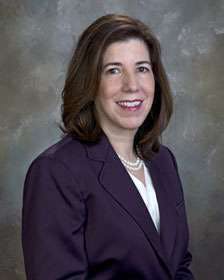 "I have had the honor of serving as the commonwealth's first female transportation secretary since I was named to that post by Gov. Tom Wolf in January 2015, and becoming the first female Pennsylvania Turnpike chair is an equally remarkable privilege," Richards says. "The first turnpike commissioners were appointed in the spring of 1937, and accomplishing a milestone like this in an organization that was started more than 80 years ago is undoubtedly historic. I'd like to thank my fellow commissioners for the faith they have shown in me."
Richards began her career in civil engineering and project management before being elected to the Whitemarsh Township Board in 2007 and the Montgomery County Board in 2011. She served as vice chair of the Montgomery County Board and chair and vice chair of the Whitemarsh Township Board. She also served on the Southeastern Pennsylvania Transportation Authority board and was chair of the Delaware Valley Regional Planning Commission board.
Lieberman was appointed to the PTC in July 2010 and has been president of The Lieberman Companies, Pittsburgh, since 2003. He serves on the boards of AMPCO Pittsburgh and GENCO. Drew became a turnpike commissioner in December 2015 and served as deputy secretary of administration at the Department of Revenue from 1995 until 2011.
John N. Wozniak was nominated by Wolf to serve on the PTC on March 30 and was confirmed by the Pennsylvania Senate on July 9. He retired from the general assembly last fall after serving 16 years in the Pennsylvania House of Representatives and 19 years in the Pennsylvania Senate.
The state legislature created the PTC in 1937 to "construct, finance, operate and maintain the turnpike, which opened to traffic on Oct. 1, 1940." There are four commissioners in total, all appointed by the governor and confirm by the senate, plus the secretary of transportation, who serve four-year terms.
The PTC recently approved a 6 percent toll increase for both E-ZPass and cash customers to take effect on Jan. 7, 2018.