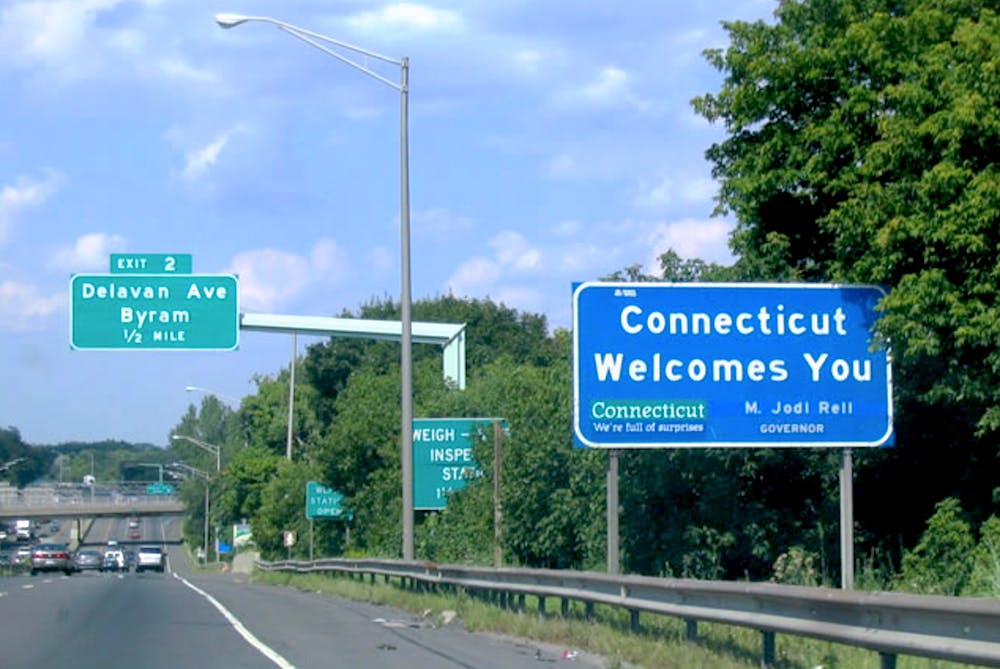 The Connecticut Department of Transportation (CTDOT) is seeking public comment on its draft 2018 Statewide Transportation Improvement Plan (STIP) that includes more than 280 projects over a four-year period.
"Transportation shapes our communities and touches much of our lives," CTDOT says. "Because transportation effects are so pervasive, transportation systems should be designed and operated to produce benefits across the broadest set of societal values. That can only be achieved if planning for transportation improvements reflects those values and the relationships of transportation to other aspects of our society."
The agency reports it has provided a copy of the draft 2018 STIP to each of the state's metropolitan planning organizations and rural planning regions so it may be reviewed by the public. It then recommends comments being made at two informational meetings set for July 11 at CTDOT headquarters in Newington.
The draft STIP has 280 projects in 32 federal funding categories, with a total program cost of $3.64 billion. This is broken down into $2.99 billion in federal funds, $585.81 million in state funds and $61.01 million in local funds. The majority of the funds are set for highway and bridge capital programs at $2.82 billion, with $821.52 million set for transit capital and operating costs.
Major projects included in the plan are:
Reconstruction of Interstate 84 in Waterbury
The Rehabilitation of the (I-95) Gold Star Bridge in New London.
Replacement/rehabilitation of highway bridges throughout the state
I-84/CT 8 Waterbury, rehabilitation of various bridges
CT 9 Middletown, removal of traffic signals, revisions to ramps
I-95 Improvements to Interchange 74 in East Lyme
I-91/CT15 Hartford, Interchange 29 Reconfiguration at Charter Oak
I-95 Improvements, Greenwich to Stamford
Statewide bus replacements
Replacement of the New Haven Line tracks
Replacement of the New Haven line Positive Train Control System
Rehabilitation of the WALK, SAGA, EAST AVE, and OSBORNE AVE Bridges
More details on the 2018 STIP are available here.