The Asphalt Pavement Alliance (APA) will host a webinar May 30 to provide details on the PerRoad 4.3 Perpetual Pavement design software.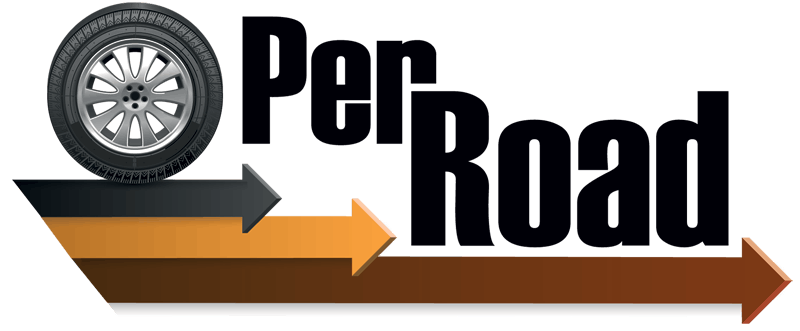 The program, designed at Auburn University, estimates the "stresses and strains" that a pavement would undergo that would cause rutting and cracking. Version 4.3 uses data from the Pavement Test Track at the National Center for Asphalt Technology at Auburn.
The update to PerRoad allows conventional mechanistic-empirical design be directly compared to Perpetual Pavement designs, and can use "strain distribution" or "single endurance limit strain values" in the design of a Perpetual Pavement.
"Perpetual Pavement designs allow us to limit distresses to the easily repaired surface," says PerRoad developer David Timm. "By coupling layered elastic analysis with a statistical analysis procedure, PerRoad helps a designer understand the layer thicknesses and other values that will ensure a long-life asphalt pavement."
PerRoad is available for free on APA's at asphaltroads.org/perroad. The free webinar, which Timm will present, is set for May 30 at 1 p.m. EDT, and registration is available here.