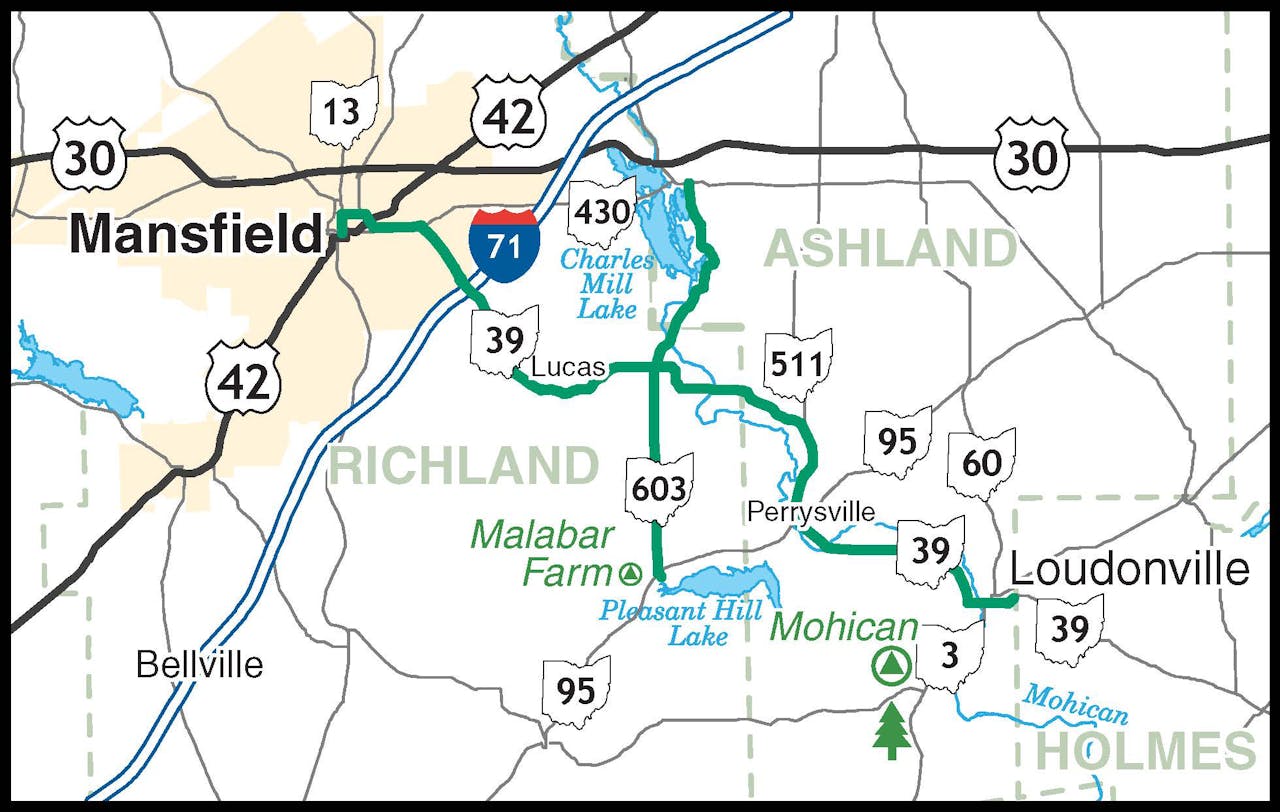 The Ohio Department of Transportation (ODOT) has designated two state routes as The Johnny Appleseed Historic Byway, its newest Scenic Byway.
Making up the byway, which is the 27th in the state's program, are State Route 39 from Loudonville to Mansfield and State Route 603 from Mifflin to Malabar.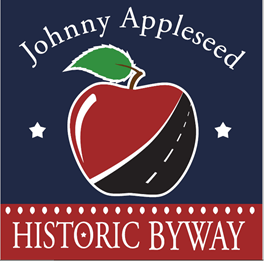 ODOT says the Scenic Byway Program aims to "heighten awareness of Ohio's historical and intrinsic resources: cultural, historical, archaeological, recreational, natural and scenic." The department says the program offers benefits to communities in along the routes, including resource preservation, enhancement and protection.
"There is so much history and beauty in Ohio," says Thomas Barrett, Ohio Byways Program Coordinator. "Our scenic byways offer unique experiences and a different view for travelers in our state."
From ODOT:
The journey tells the story of John "Appleseed" Chapman who spent the vast majority of his adult life in and throughout north central Ohio, spreading the seeds of fruit, as well as faith, to Ohio's early pioneers.  Both routes pass by and through Appleseed's land holdings, apple nursery sites, Native American villages and locations of important events in which Appleseed was involved during the War of 1812.  The Johnny Appleseed Historic Byway's vision statement is to "enhance all lives of those who pass this way."