Dynapac North America has named Shellie Larranaga as vice president of finance and administration for the road construction equipment company. She begins her new position April 1, and will be responsible for "building and adapting" business practices for operations in the U.S., Canada, Mexico, Central America and the Caribbean.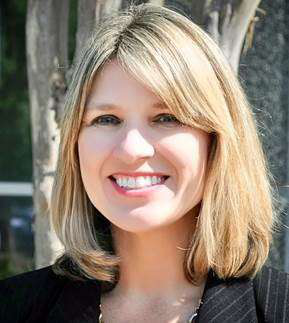 She previously served as vice president of finance for BeaconMedaes, a role she held at the company under the Atlas Copco umbrella since 2013.
Atlas Copco recently announced its intent to divest the Dynapac group, an announcement followed shortly after by news that Fayat would purchase it.
"Shellie's extensive financial and management background will ensure our customers receive superior service and top-notch attention to detail," says Brian Bieller, president and regional general manager for Dynapac North America. "She will be a strong asset to the Dynapac team and we're happy to have her in this role."
Bieller was named to his role in early February.
Larranaga, who will be based in Rock Hill, S.C., will oversee "financial reporting, ensure internal control efficiencies and promote transparency for information-based decision making processes."