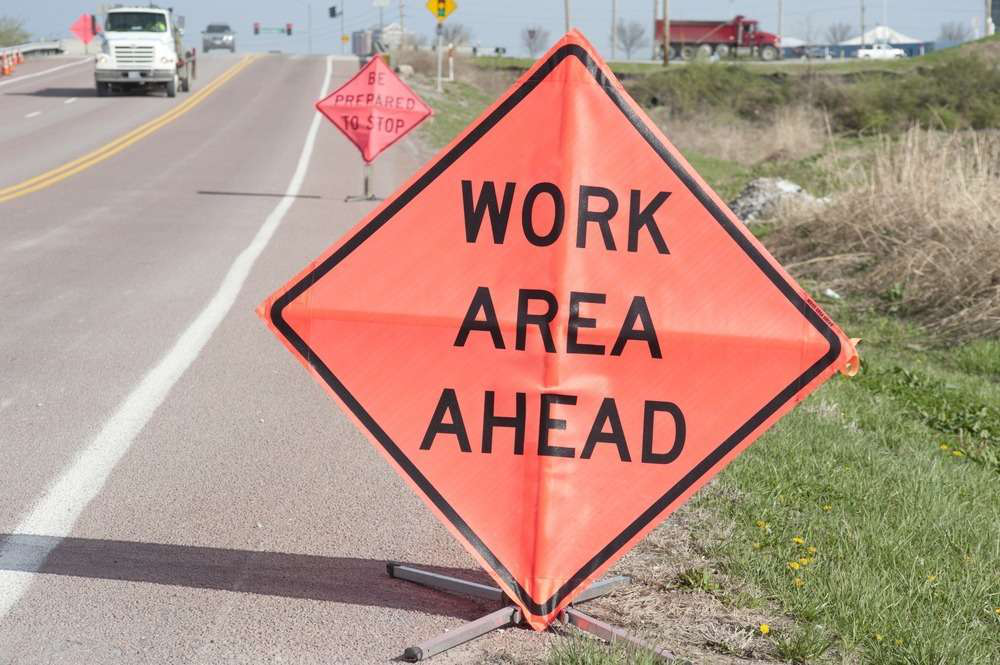 On March 15, members of the Rapid City Area Chamber of Commerce and the Mount Rushmore Road Group gathered for a groundbreaking ceremony marking the beginning of the third and final phase of construction on Mount Rushmore Road, NBC Newscenter 1 reports. The South Dakota Department of Transportation project includes urban grading, storm and sewer installations, and the addition of lighting, sidewalks, curbs and gutters.
"This feels great," Liza Modrick, the project treasurer, told the news agency. "When we found out that, instead of having a two-year project, the DOT needed to spread it out for three years, the instant feeling is gloom and doom. How can businesses make it on three years of having this much construction? We did a lot of planning ahead of time, we put together a survival guide, and the businesses have worked very closely to make sure that they're still open for business, and that's the critical part. Don't fear the cones, make sure you provide your businesses to our local businesses that are doing this for the community."
Beginning March 23, the west half of the intersections of Mount Rushmore Road with Saint Cloud Street and Franklin Street will be closed for pavement removal. Saint Cloud Street and Mount Rushmore Road will be closed intermittently, and sometimes at the same time, as water and sewer lines are installed.
The project is expected to be complete by May 2018, and public progress meetings will be held monthly to provide updates. Additional information on the project is available at www.mountrushmoreroad.com.