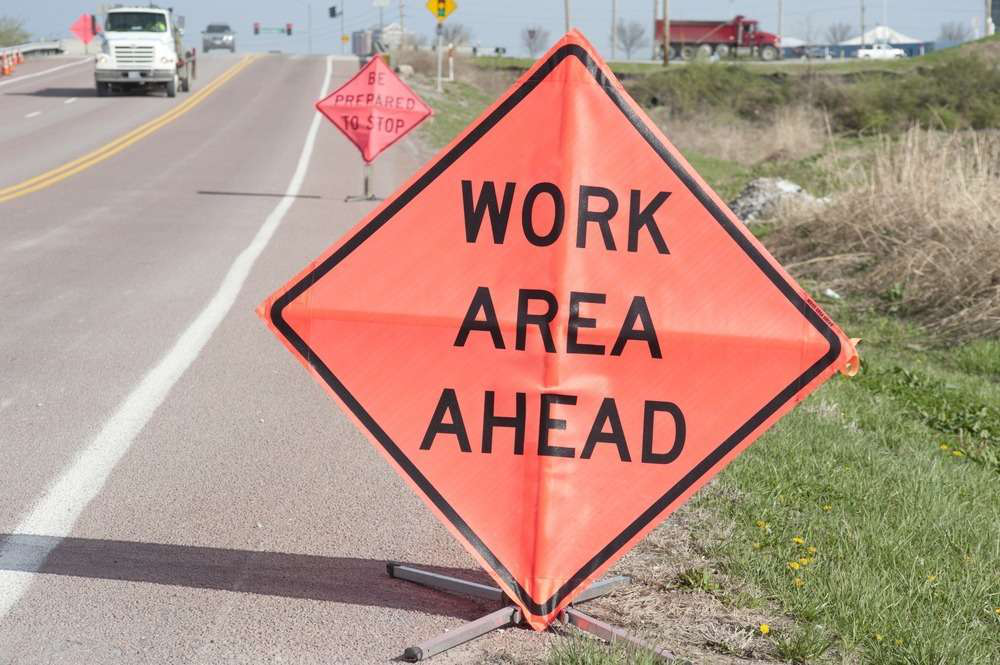 The Pennsylvania Department of Transportation (PennDOT) began work on a $1.9 million project to replace two structurally deficient bridges in Berks County on March 6, 2017, The Mercury News reports.
Crews will replace the Weavertown Road Bridge over Monocacy Creek in Amity Township, and will replace the superstructure (beams and deck) on Scarlets Mill Bridge over Hay Creek in Robeson Township.
According to the news agency, the Weavertown Road Bridge is an 11-foot-long, 22-foot-wide concrete slab bridge with a 15-ton weight limit that was originally built in 1908. It will be replaced with a new concrete box culvert 8 feet long and 23 feet, 8 inches wide, and will have no weight restriction.
The Hay Creek Road Bridge is a 106-foot-long, 43-foot, 5-inch pre-stressed concrete box beam bridge with a 21-ton weight restriction that was constructed in 1960. Replacement of the superstructure will remove any weight restriction.
PennDOT expects all work on the two bridges to be complete in July, depending on the weather.
The project also includes replacing the superstructure on the Smoketown Road Bridge over Little Sacony Creek in Rockland Township, which PennDOT anticipates to begin in late spring or early summer.