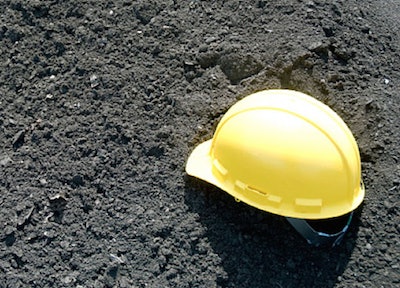 Authorities say two workers suffered serious injuries Feb. 8 when one fell at least 30 feet from scaffolding on the Ross Island Bridge and landed on another worker, The Oregonian/OregonLive reports. The workers were repainting the bridge, which is part of a rehabilitation project that began in 2014.
Fire crews were called to the bridge south of downtown Portland at approximately 8:25 a.m. and were able to lower the two men to the ground, Portland Fire & Rescue spokesman Lt. Rich Chatman told the news agency. Both men were both conscious and were taken to OHSU Hospital.
One man fell from upper scaffolding onto a lower platform while painting the bridge, and hit the another worker on his way down, Dave Thompson, an Oregon Department of Transportation spokesman, told the news agency, adding that he didn't know what caused the first worker to fall. The identities of the men have not been released.