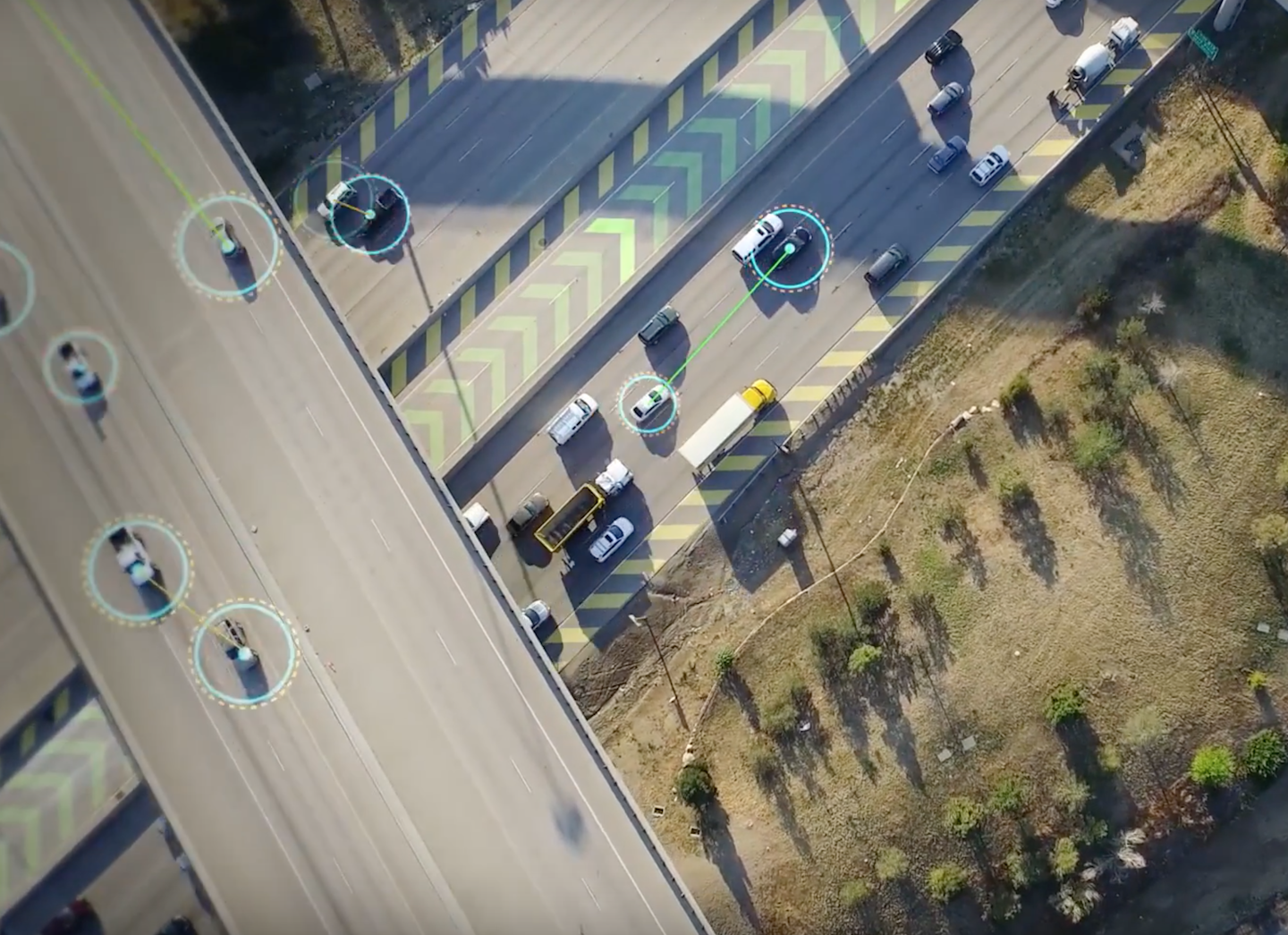 Panasonic and the Colorado Department of Transportation (CDOT) announced during the recent Consumer Electronics Show in Las Vegas a previously planned partnership to integrate connected vehicle technology on a portion of Interstate 70.
Panasonic had previously announced in late October that it would work with the agency to "to build a connected transportation program in which real-time data would be shared across vehicles, infrastructure and people to improve safety and mobility on the road."
I-70 is the first portion of the partnership and is part of the RoadX program, which aims to invest in technology and systems to make roads in Colorado free of crashes, injuries and delays. The interstate was selected because it presents a challenging mix of weather conditions and congestion that would prove such a system could work under extreme situations.
Panasonic and CDOT plan to start testing the communication technology program, which will allow vehicle-to-vehicle and vehicle-to-infrastructure communication, later this year.
"Our shared vision is of an integrated platform that will provide drivers with the most real-time data possible and enable them to make better decisions when travelling," says Joseph M. Taylor, chairman & CEO of Panasonic Corporation of North America. "This joint project with CDOT is a logical extension of Panasonic's ongoing public-private partnership with the State of Colorado, the city of Denver and Denver International Airport to develop Smart City solutions."
More details on the RoadX program are available at https://www.codot.gov/programs/roadx.