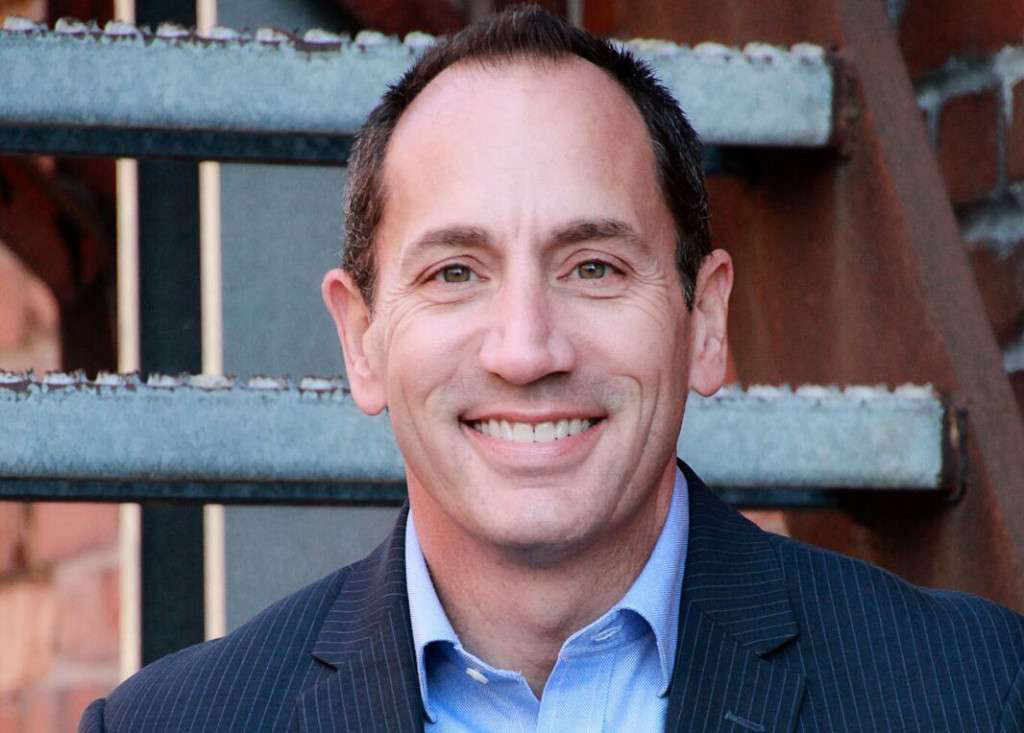 Paul Trombino, the former Iowa Department of Transportation director who resigned from that position unexpectedly in November, will take over as president of McClure Engineering Company effective Jan. 3.
The company, which was founded in 1956, reports that roughly 80 percent of its civil engineering services last year were in the public sector. Forty percent of that, it reports, focused on transportation-related projects.
Terry Lutz, company president since 1985, will remain as CEO and chairman.
"This is an exciting time for our company," says Lutz. "Paul has brought a vision to our state focused on economic development by leveraging freight movement, specifically leading the development of freight commodity data. His vision and thought process align perfectly with our culture at McClure Engineering Company."
"Transportation economics have a broad application for helping communities and the states of the Midwest," Trombino says. "I am looking forward to working with such a talented group of engineering professionals who wake up every day thinking 'how can we help our clients build better infrastructure for the future?'… it is exciting to be a part of it and I am humbled to become the company's next president."
Trombino most recently completed a term as president of the American Association of State Highway Transportation Officials, and served as vice chair for the Transportation Research Board executive committee with a term ending this month.