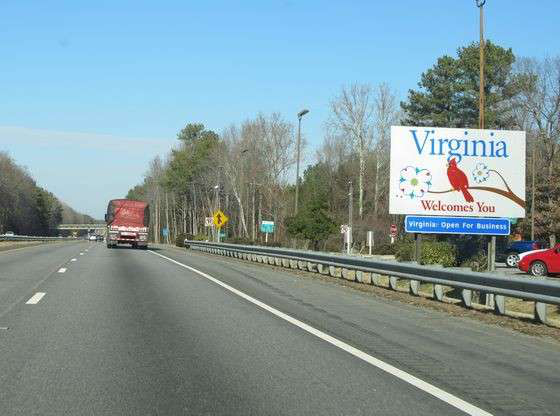 The Virginia Department of Transportation (VDOT) has named Catherine C. McGhee as the new director of its Virginia Transportation Research Council (VTRC).
"From driverless vehicles to roadway paving materials to bridges, the Virginia Transportation Research Council is committed to conducting research in order to find innovative solutions to transportation issues in Virginia and beyond," says Charles Kilpatrick, VDOT commissioner. "Cathy McGhee's impressive background and experience in traffic engineering and system operations, intelligent transportation systems, and data and performance measurement will be vital as VDOT moves to be a leader in innovation and technology."
McGhee has been with the VTRC since 1993 and most recently served as the associate director for safety, operations and traffic engineering, responsible for research projects that focus on enhancing the operation of Virginia's highway infrastructure. Prior to VDOT, she worked as an associate with Barton-Aschman.
She also serves as the secretary for the Transportation Research Board Committee on Regional Transportation Systems Management and Operations (AHB10); as a stakeholder for the National Surface Transportation Safety Center for Excellence at the Virginia Tech Transportation Institute (VTTI); as a member of the Mid-Atlantic Transportation Sustainability University Transportation Center Advisory Board; and as a member of the Advisory Council for the Institute for Transportation Research and Education at N.C. State.
McGhee led VDOT's research program on connected and automated vehicles and worked with VDOT staff and university partners to develop, test and deploy equipment and applications within the Virginia Connected and Automated Corridors.