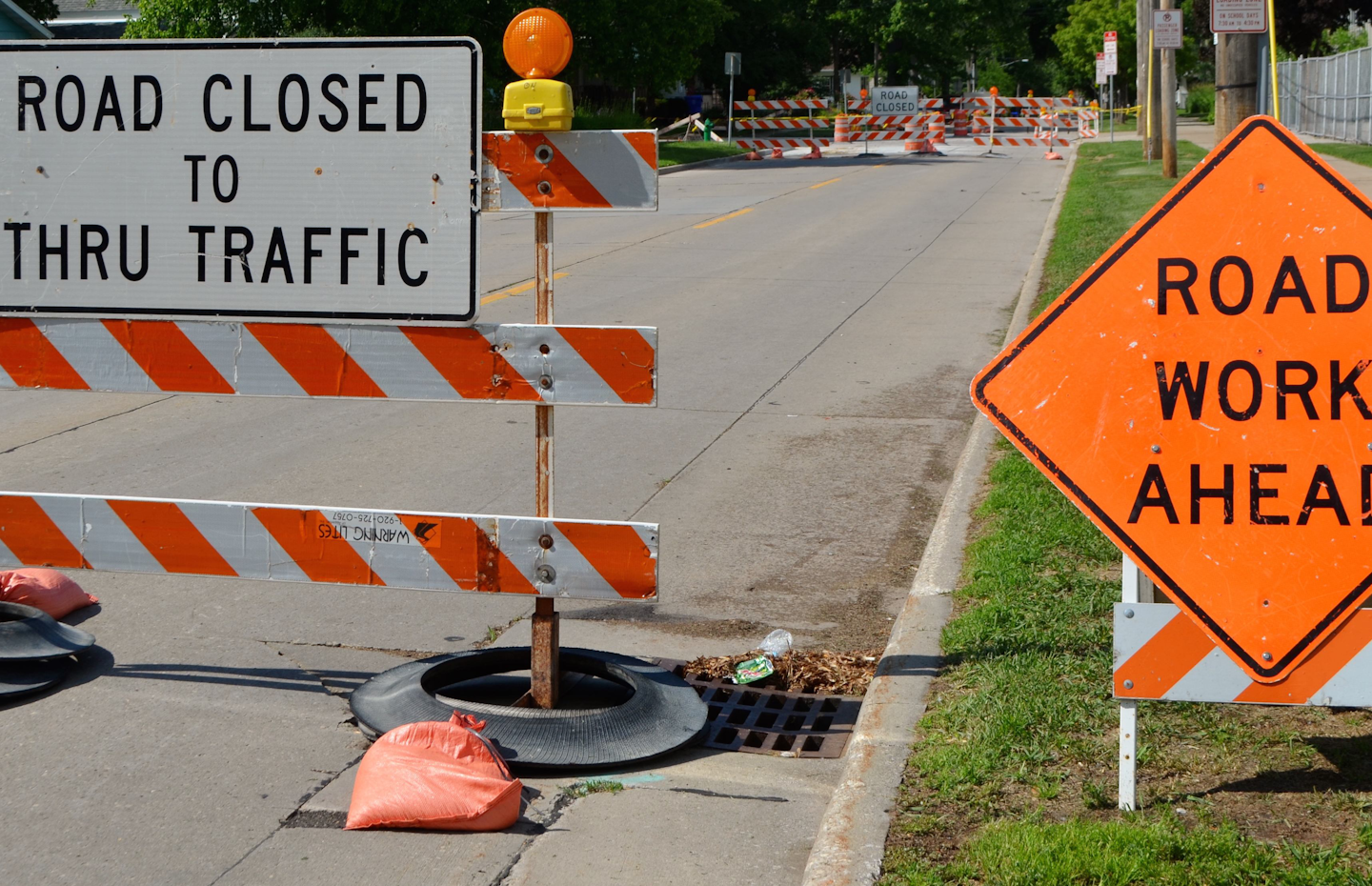 Newport News recently received $3.6 million in state and federal funding for five different transportation-related projects, the Daily Press reports. Projects include a bridge replacement at Lake Maury, traffic signal improvements, a sidewalk/crosswalk/lighting project for Washington Ave. and work at the Warwick Boulevard/Harpersville Road intersection.
The $1.24 million grant for the bridge replacement project, which is scheduled to begin in mid 2017, came from the Virginia Department of Transportation's Smart Scale program. The bridge was prioritized because it was deemed structurally deficient, Everett Skipper, director of engineering for Newport News, told the news agency. Total replacement cost for the bridge is estimated to be approximately $8.2 million. Through a revenue-sharing program, half of the remaining $7 million will be funded by the city and the other half by the state of Virginia.
The Federal Transportation Alternatives Program gave $400,000 in grant money for the Washington Ave, Pedestrian Improvements and Streetscape project, which will improve sidewalks, crosswalks and lighting. Construction is expected to begin in 2020.
The Warwick Boulevard/Harpersville Road intersection project received $775,000 in grant money from the Highway Safety Improvement Program to improve the intersection by installing a more visible traffic signal and a northbound left turn lane, as well as improving pedestrian access.