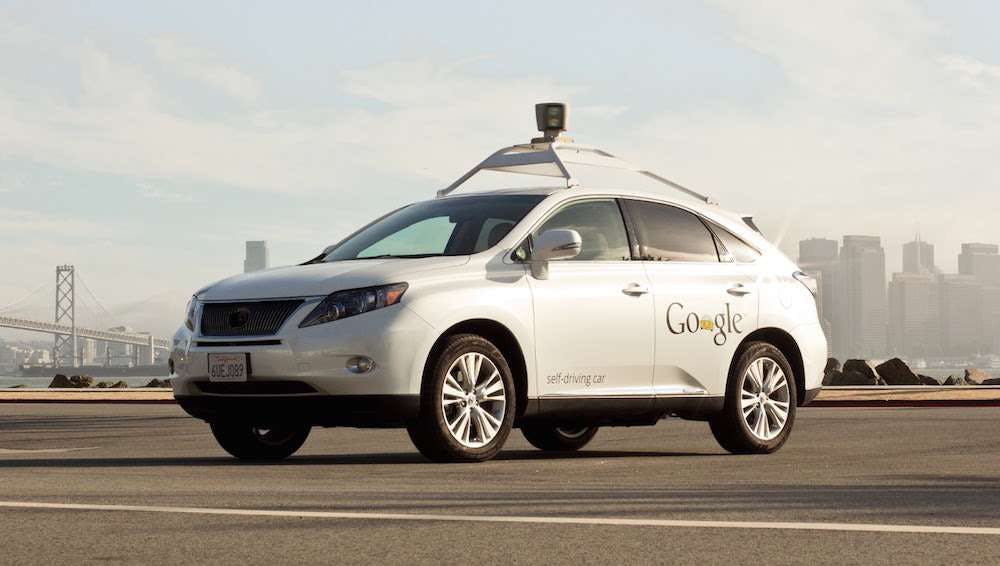 The U.S. Department of Transportation (USDOT) is establishing an Advisory Committee on Automation in Transportation (ACAT) made up of 15 individuals to help set federal policy for the "development and deployment" of automated transportation technologies.
"This committee will help determine how, when, and where automated technology will transform the way we move," says Transportation Sec. Anthony Foxx. "The department has advanced some of the life-saving benefits of automated technologies, including automated vehicle policy, but we are looking outside the government for innovative and thoughtful leaders to uncover its full potential across all modes."
USDOT is seeking committee members for two-year terms, to be reappointed no more than two terms, who have "cross-modal perspectives" on transportation issues, such as intelligent transportation systems, robotics, freight movement technology, air traffic control technology and advanced transportation technology deployment.
The agency will task ACAT members with assessing its research, policy and regulatory support "to advance the safety and effective use" of autonomous vehicles. USDOT also wants the committee to gather information, develop technical advice and offer recommendations on: automated and connected road and transit vehicle technologies; enhanced freight movement technologies; railroad automated technologies; aviation automated navigation systems technologies; unmanned aircraft systems; and advanced technology deployment in surface transportation environments.
Those interested in serving on the committee or nominating others can send information to automation@dot.gov.