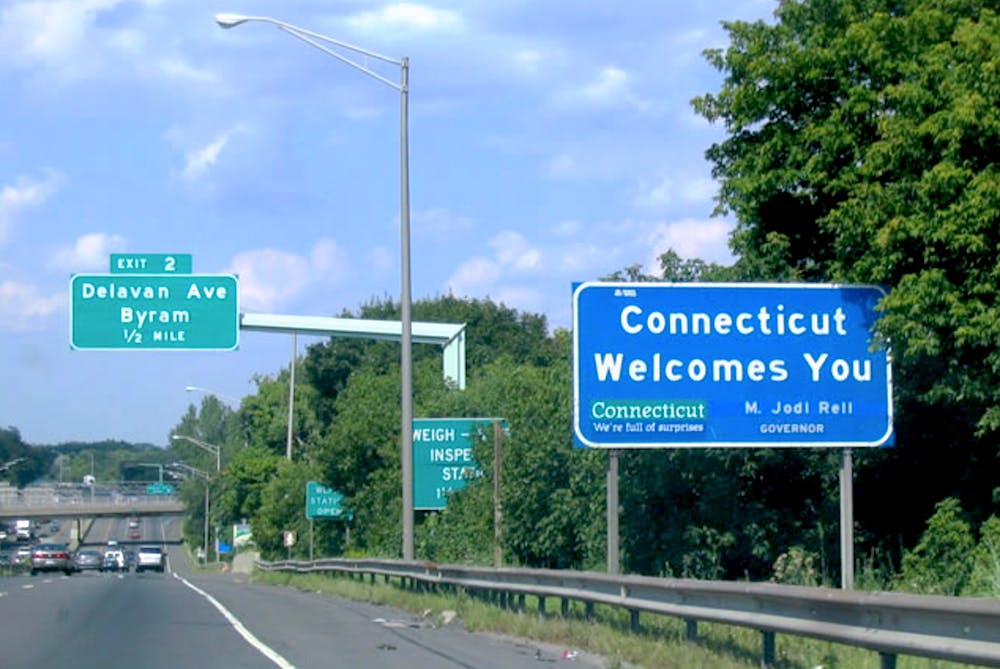 Thirty-five Connecticut bridges are scheduled to be re-examined by the Connecticut Department of Transportation (CTDOT) after the inspecting engineer, Akram Ahmad, was arrested in May on allegations that he falsified a bridge report in New York, myrecordjournal.com reports.
Ahmad worked with a handful of contractors as team leader of those 35 inspections, including 13 with TranSystems of Meriden.
DOT spokesman Kevin Nursick issued a statement on Tuesday, July 5, stating that bridge inspections are done by a team of engineers, and that "one person would not be able to compromise safety within those protocols. The exposure associated with these 35 structures is virtually infinitesimal, but in the business of bridge safety, we don't operate within the realm of probabilities, we work with certainties. Accordingly, to gain the certainty that we desire, we are re-inspecting all 35 bridges."
Many of the bridges scheduled to be reinspected are near the state's capital, including 10 in Hartford, four in East Hartford and one in West Hartford. Additional bridges include Interstate 691 bridges in both the eastbound and westbound directions over Spoon Shop Brook in Meriden; a bridge over Ten Mile River on Route 322 in Southington; a bridge carrying Route 72 over Cronk Road in Plainville, a bridge carrying Christian Lane over Route 9 in Berlin, and a Route 9 bridge spanning a private road.
The cost of reinspecting all 35 bridges is estimated to be $500,000.