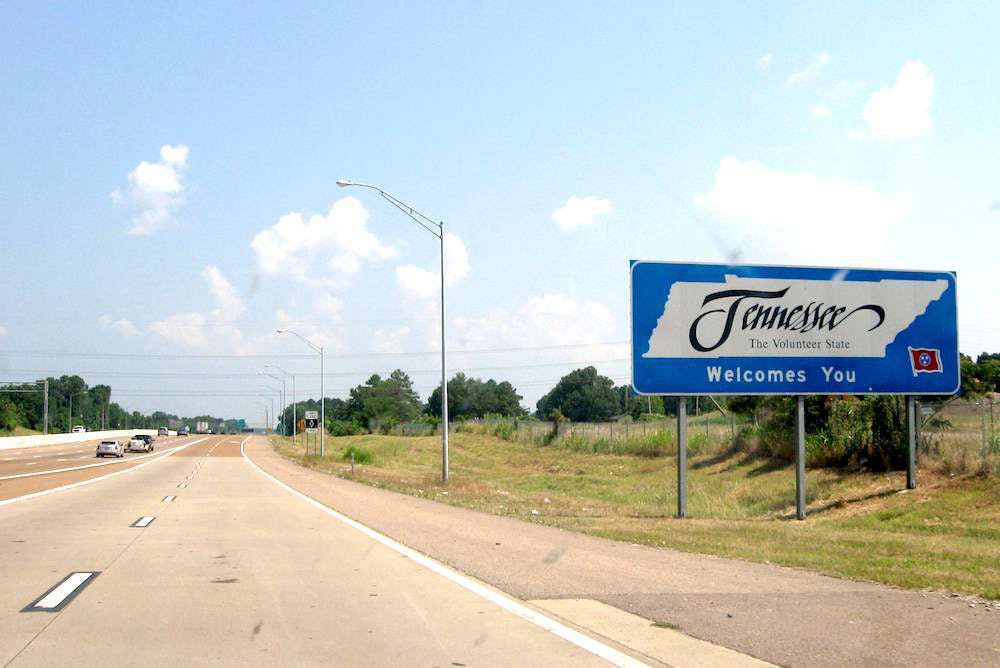 Roadway projects have been removed from a Tennessee bill that allows private sector investments in state transportation projects.
The newly amended bill is still moving forward, but it will now only apply to mass transit projects following opposition from the road building lobby, according to the Associated Press.
State Sen. Bill Ketron (R-Murfreesboro) said the new bill would enable private operators to pay for projects and collect the fees in order to pay for their costs before handing them back over to the government after several years.
It was originally planned to be used for bridges, highways, tunnels and mass transit. But the bill has been revised to only include mass transit projects.
According to the Nashville Business Journal Tennessee Department of Transportation Commissioner John Schroer said before road projects were removed that he doubted the bill would result in private investments for transportation projects. However, he said the bill would have helped the department begin to take on the billions in backlogged highway projects.
"Because transit is subsidized by state, federal and other types of dollars, there's very little revenue for an investor to put their money into to get their return back," Schroer said. "If it works, it works. I just don't think there's enough revenue to make it work for transit."