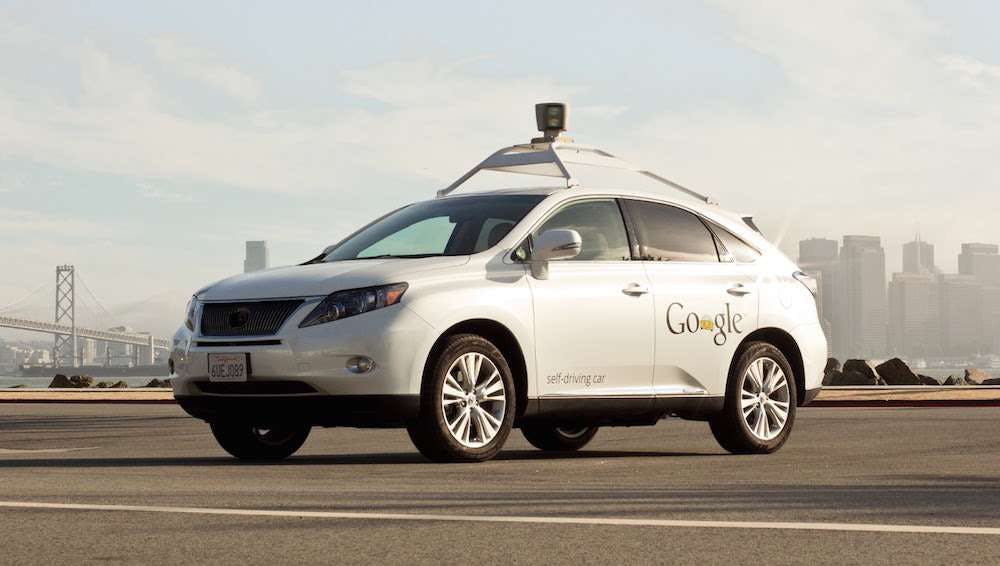 Nevada Gov. Brian Sandoval wants his state to be at the forefront of the potential autonomous vehicle revolution.
Sandoval said June 8 Nevada Department of Transportation officials should add support for self-driving cars into the state's $550+ million highway project in Las Vegas, the Las Vegas Sun reported. He added he hopes the state can play host to an autonomous vehicle conference sometime this year.
Just on the heels of the autonomous Freightliner semi truck introduced by Daimler in Las Vegas in May, Sandoval said Nevada has a chance to be at the forefront of a technological revolution.
"No one would have ever imagined this iPhone a few years ago, and I feel the same way about these autonomous vehicles," Sandoval said.
NDOT Board of Directors member Tom Skancke embraced Sandoval's vision of Nevada leading the self-driving charge.
"We could be come the pilot as opposed to San Diego or Orange County, who always get the first bite of the apple," Skancke said.
Largely thanks to Google's testing of self-driving cars, it seems like the once futurist flight of fancy has become more of an inevitable reality. Manufacturers have continued to rollout autonomous vehicles like the Freightliner, Peterbilt's recently-unveiled self-driving "stepping stone" truck and Chevrolet's futurist concept car.
Nevada might be ahead of the curve, but it would still be following behind the lead of the federal government. The U.S. Department of Transportation and the National Highway Transportation Administration plan to fast track a proposal to require all new vehicles to be equipped with vehicle to vehicle communication, a necessity for the success of autonomous vehicles.